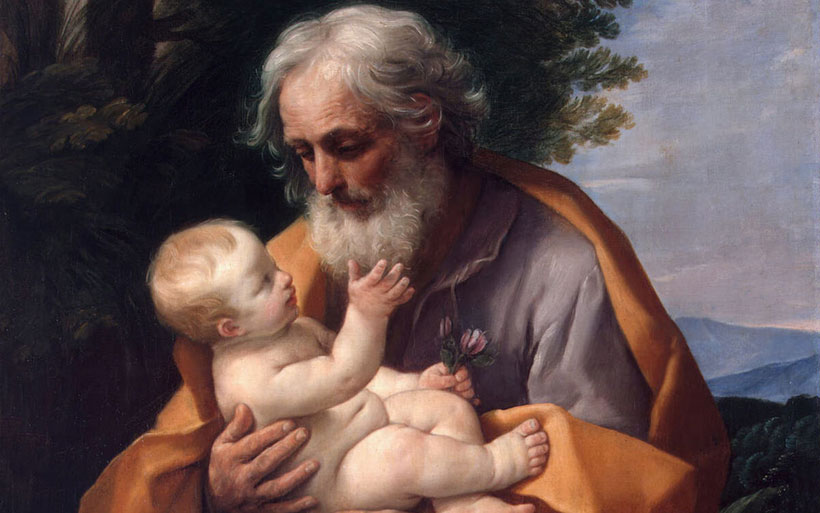 The Rosary Network | New York
Today's Holy Rosary in YouTube
Friends of the Rosary,
May is a Marian month.
Since the 18th century, in the Roman Catholic world, the month of May has been filled with special devotions to Mary. Families traditionally turn to the prayer of the Rosary.
Also, one hundred-and-three years ago, on May 13, Our Lady first appeared to three shepherd children -Jacinta, Lucia, and Francisco- in Fatima, Portugal.
Every time Our Lady appeared from May through October 1917, the Lady said: "Say the Rosary every day."
In addition, let's highlight that May 13 is the liturgical feast of Our Lady of the Eucharist.
More than ever we need to reaffirm our faith in the Real Presence of Jesus in the Holy Eucharist.
The Immaculate Heart of Mary desires to lead us closer to the Eucharistic Heart of her Son, Jesus, as food for eternal life. Thus, we will find happiness for today and for eternity.
[Written by Mikel A]
—
At the beginning of each mystery, we will mention the names of those in need of prayers.  Please formulate your requests through our WhatsApp Group (Click to join) or at our website.
• New! Playlist with all of the daily Rosaries, including today's

Ave Maria Purísima,
Sin Pecado Concebida
Hail Mary Most Pure,
Conceived Without Sin