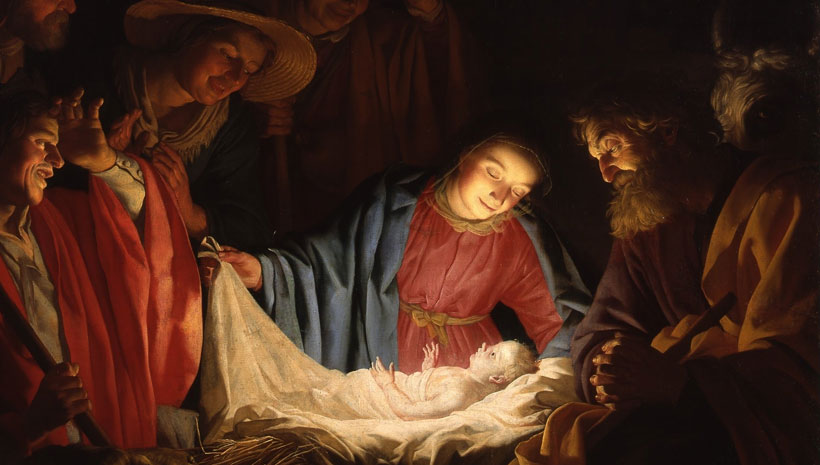 The Rosary Network | New York
> Today's Holy Rosary in YouTube
Friends of the Rosary,
Jesus, as the Author of Life, knows better than anyone the human nature.
He says that after the suffering comes joy. It happened to Him. After experiencing horrible torture and death on a cross, he resurrected to eternal joy.
Jesus uses an example on earth. A pregnant woman is in anguish until she gives birth to a child; then she no longer remembers the pain because of the joy of bringing a child.
If this reality wasn't enough compelling, Jesus adds often a reminder: "I say to you, whatever you ask the Father in my name He will give you."
All we need to do is trust in him.
[Written by Mikel A]
—
At the beginning of each mystery, we will mention the names of those in need of prayers.  Please formulate your requests through our WhatsApp Group (Click to join) or at our website.
• New! Playlist with all of the daily Rosaries, including today's

Ave Maria Purísima,
Sin Pecado Concebida
Hail Mary Most Pure,
Conceived Without Sin