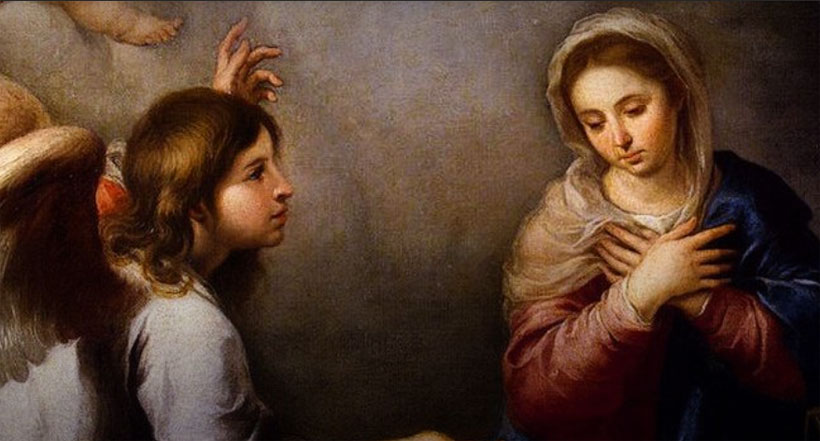 The Rosary Network | New York
> Today's Holy Rosary in YouTube
Friends of the Rosary,
Protests erupted for the seventh day across the United States over the tragic death of George Floyd, an unarmed black man.
Every life is a precious gift from God. Racism is a mortal sin and an attack of that gift. Racial hatred has no place in our world.
Today is the Memorial of the Blessed Virgin Mary, Mother of the Church.
Also, this month of June, on the 20th, we will commemorate the Immaculate Heart of Mary.
The Holy Trinity entrusted His plan of salvation into the hands of the Virgin Mary.
In the Annunciation, God gave Mary her vocation as the mother of God and mother of the Church.