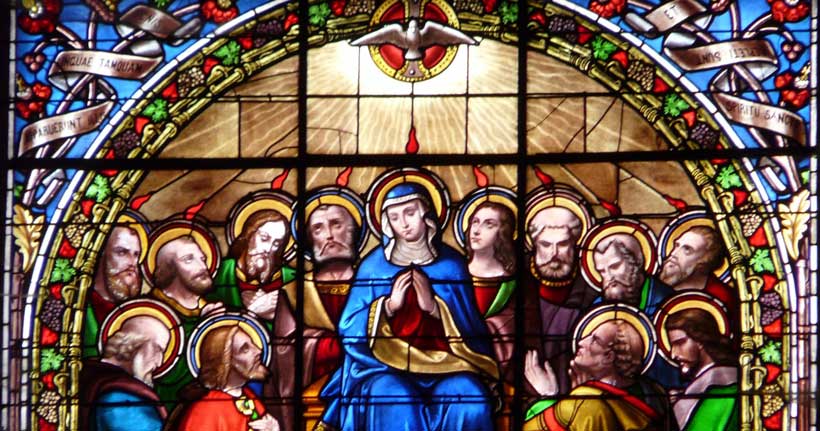 The Rosary Network | New York
> Today's Holy Rosary in YouTube
Friends of the Rosary,
When, twenty centuries ago, the Holy Spirit came in the upper room to the Apostles and Mary, the Catholic, the universal church, was born. One Church, filled by the Holy Spirit and united with the mystical body of Jesus Christ.
When we see the violent death of George Floyd in Minneapolis and riot and looting across the country, we regretfully notice that injustice and division among us are still dominant. US history is a struggle against racism.
The Holy Trinity wants us united. Promoting division among us is what the Evil One does. Let's fight together for peace and unity.