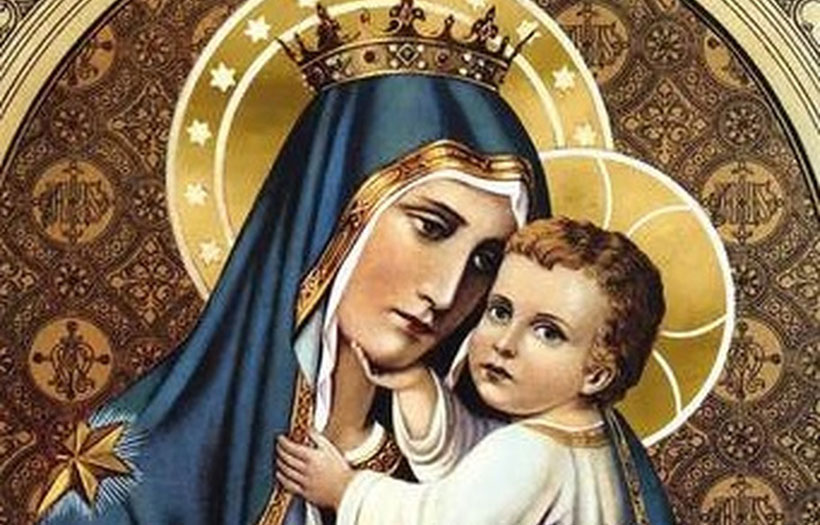 The Rosary Network | New York
On Easter, we see that Jesus of Nazareth, brutally killed by the Roman and Jewish authorities of the time, is alive again. Jesus is alive through the power of the Holy Spirit, who is the Giver of Life.
The Resurrection, with hundreds of witnesses, is a fact of history. It's an act of the living God in space and time. Heaven and earth are coming together, providing anyone a real cause to repent. It's a call to confess our sins and amend our life.
It's also a call to take our personal cross and accept our suffering, especially in these coronavirus dark times. Today, we meditate on the Sorrowful Mysteries, by imitating the lives of Jesus and Mary.
[Written by Mikel A]
—
Today's Rosary will be streamed through our YouTube channel, at 7:30 pm ET.
At the beginning of each mystery, we will mention the names of those in need of prayers.  Please formulate your requests through our WhatsApp Group (Click to join) or our website.
Hail Mary Most Pure,
Conceived Without Sin
Ave Maria Purísima,
Sin Pecado Concebida