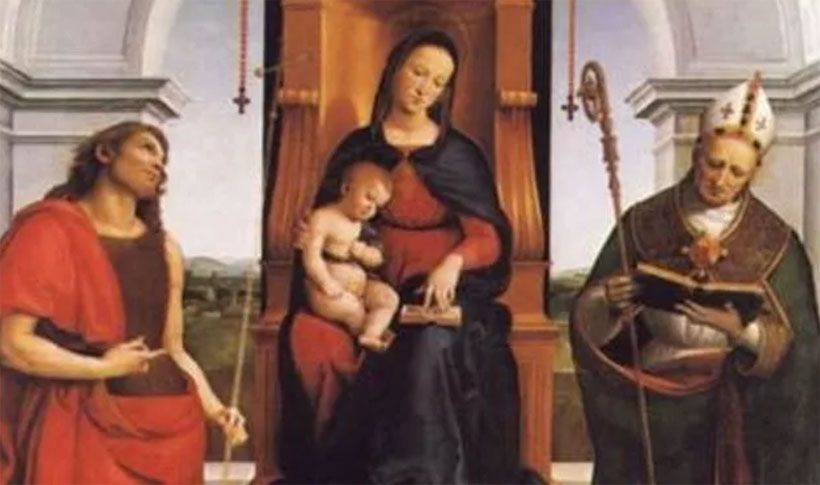 The Rosary Network | New York
We sense that the COVID-19 pandemic is slowing down. Hospitals are having the capacity to treat the sick, medical drugs are recovering victims, and vaccines will be available next year. All of this is great news.
But there is another contagious disease, an addiction that hardly evaporates. It's our sinful condition. We are naturally biased toward the wrong choice. We are all struck to sin. No human effort can possibly fully solve the problem.
What can we do then? As we fall, time and time again, we need to repent, forgive others, and embrace Jesus' divine mercy.
The Holy Rosary has healing power. Praying it daily is life-changing.
On March 21, just a month ago, we started to pray online every single day, and we will continue doing so, regardless of the pandemic.
Please share with others the healing power of praying the Rosary daily.
Today we pray the Sorrowful Mysteries.
[Written by Mikel A]
—
At the beginning of each mystery, we will mention the names of those in need of prayers.  Please formulate your requests through our WhatsApp Group (Click to join) or at our website.
Ave Maria Purísima,
Sin Pecado Concebida
Hail Mary Most Pure,
Conceived Without Sin