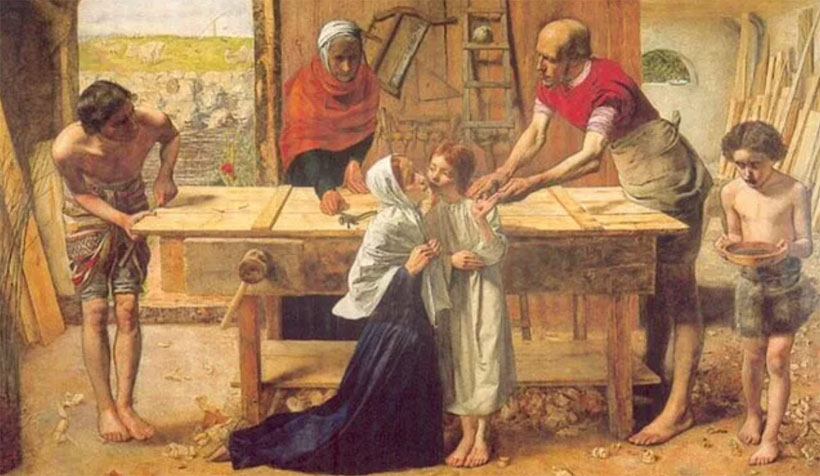 The Rosary Network | New York
Friends of the Rosary, our world is broken, it's dysfunctional. Just consider the 10 million abortions in the first three months of this year.
When Jesus came, two thousand years ago, society was equally dark and criminal. In fact, the Author of Life was brutally tortured and executed. Sin was then everywhere, exactly like it happens now.
Saint John's Gospel teaches us today that, despite our miseries and crimes, God did not send his only-begotten Son to condemn or punish mankind but to save it through Him. Whoever believes in Jesus will not be condemned, but whoever does not believe has already been condemned.
Amazingly, many among us still prefer darkness to light; that's because their works are evil.
We need to pray for their conversion.
And, as Our Lady of Fatima instructed us, we need to do sacrifices in reparation of the sins committed against the most sacred heart of Jesus. This isn't easy at all.
But we have with us our eternal advocate, our Beloved Blessed Mother. Nothing can fail with the Queen of the universe.
Let's envision Heaven by praying the Glorious Mysteries.
—
At the beginning of each mystery, we will mention the names of those in need of prayers.  Please formulate your requests through our WhatsApp Group (Click to join) or at our website.
Hail Mary Most Pure,
Conceived Without Sin
Ave Maria Purísima,
Sin Pecado Concebida