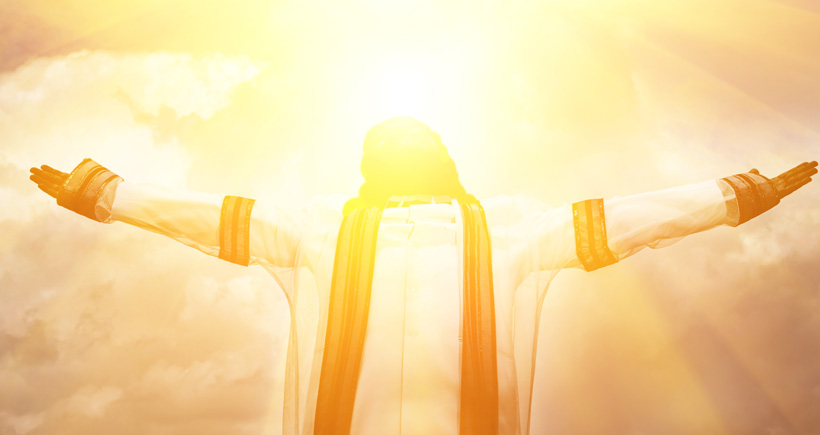 The Rosary Network | New York
> Today's Holy Rosary in YouTube
Friends of the Rosary,
As Saint Louis De Montfort said, the Rosary is a veritable school of Christian life.
We meditate on the mysteries of the life, death, and glory of Jesus and Mary. We try to imitate their virtues by persevering in the recitation.
However, we often get distracted and our senses cheat us. It's not an easy meditation, but we keep on because we know that the Rosary is a priceless treasure.
Our Lady of the Rosary of Fatima smiles every time we pray it.
[Written by Mikel A]
—
At the beginning of each mystery, we will mention the names of those in need of prayers.  Please formulate your requests through our WhatsApp Group (Click to join) or at our website.
• New! Playlist with all of the daily Rosaries, including today's

Ave Maria Purísima,
Sin Pecado Concebida
Hail Mary Most Pure,
Conceived Without Sin