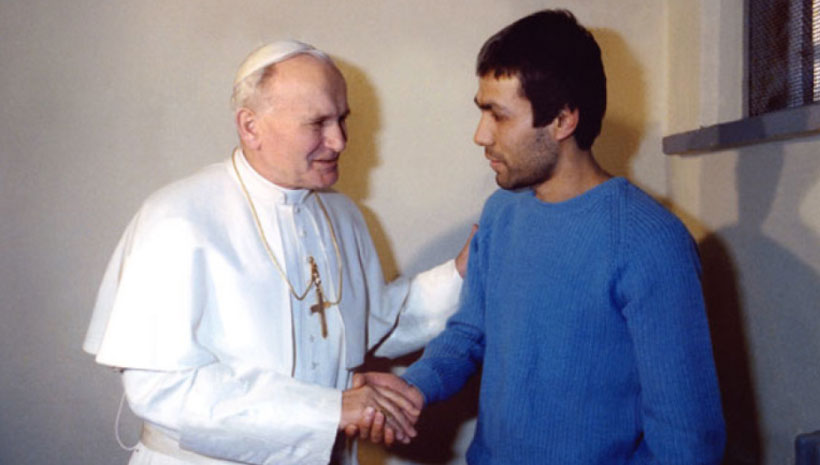 The Rosary Network | New York
> Today's Holy Rosary in YouTube
Friends of the Rosary,
Today, May 18th is the 100th anniversary of the birth of John Paul II, a contemporary saint.
In this difficult time, when we struggle with the pandemic and economic recession and see how darkness threatens life, freedom, and family values, we remind St. John Paul II's words at the beginning of his pontificate in 1978: "Do not be afraid. Open wide the doors for Christ. Only Christ knows what is in man. Only he can answer the questions we ask ourselves today."
If the Polish Pope lived today, he would pray for the sick, the dead, and their families. He himself was repeatedly sick and suffered in conditions of isolation at hospital. His brother Edmund died at the age of 26, as a young doctor when he contracted an illness from a sick patient. His tombstone has the inscription "He gave his young life to aid suffering humanity."
When Karol Wojtyla suffered an attempted assassination in St. Peter's Square in 1981, he remained calm and composed. Before losing consciousness, he entrusted himself to Mary and said that he would forgive the one who shot him.
Saint John Paul II encouraged anyone to be a living saint in his or her daily struggle.
[Written by Mikel A]
[In the picture above, Pope John Paul II meeting with Mehmet Ali Agca at Rebibbia prison in Rome on December 27, 1983]