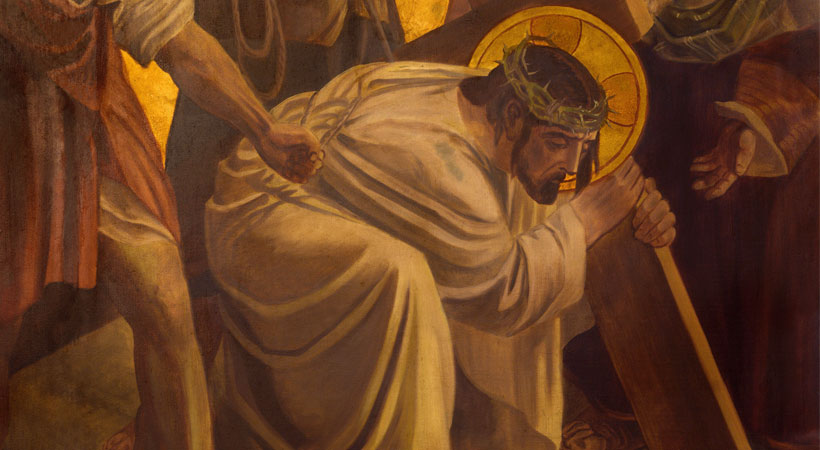 The Rosary Network | New York
> Today's Holy Rosary in YouTube
Friends of the Rosary,
It's been 60 days since we started this online Rosary.
On March 21, when the pandemic broke in the New York area, and churches were suddenly closed, we started to live broadcast the Rosary.
Now, we are 40 to 50 people in this Rosary chain.
Saying the Rosary in a group is a blessing.
We are extremely grateful to this wonderful community of the Rosary Network.
Together, we ask Our Lady to strengthen us with Her grace and mercy.
Our plan is to persevere, God willing, on the daily recitation of the Rosary. We feel that the Rosary is an effective tool for today's problems.
We faithfully ask Jesus and Mary to fill us with the Holy Spirit.
[Written by Mikel A]
—
At the beginning of each mystery, we will mention the names of those in need of prayers.  Please formulate your requests through our WhatsApp Group (Click to join) or at our website.
• New! Playlist with all of the daily Rosaries, including today's

Ave Maria Purísima,
Sin Pecado Concebida
Hail Mary Most Pure,
Conceived Without Sin