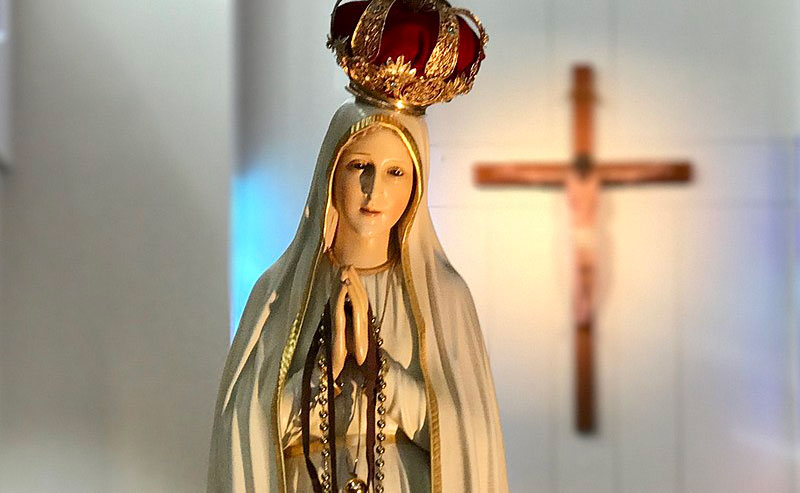 The Rosary Network | New York
Today's Holy Rosary will be prayed at 7:30 pm ET through our YouTube channel, at therosarynetwork.com/youtube as well as on Facebook.com/TheRosaryNetwork.
At the beginning of each mystery, we will mention the names of the souls in need of prayers that have been requested to us on our WhatsApp Group. Please formulate your requests during the day or during the Rosary prayer.
Today's Rosary –Sorrowful mysteries– will be recited to implore the help of Our Lady of Fatima, or Our Lady of the Holy Rosary, for the Covid-19 pandemic.
Remember that our YouTube channel hosts all of the past Rosary sessions.
To get real-time updates, please join our The Rosary Network WhatsApp Group, https://chat.whatsapp.com/Lp3MbGPWNNmJ1YEWjnTQRg