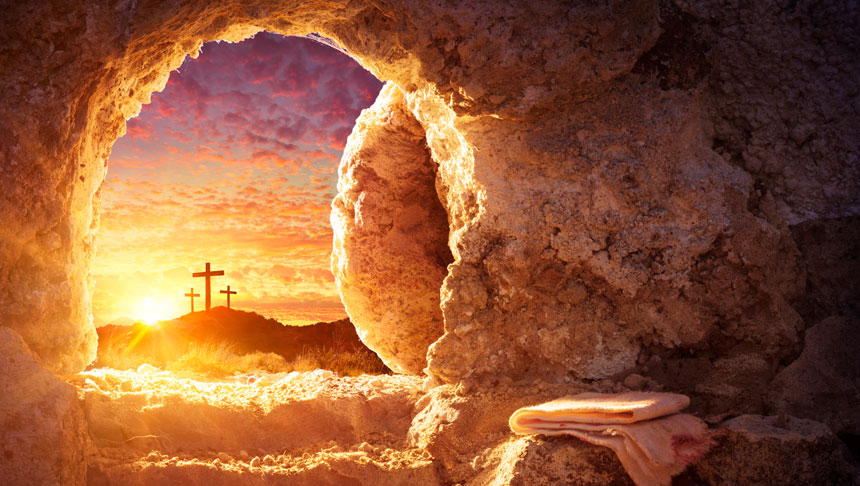 Blanca Amigot González | The Rosary Network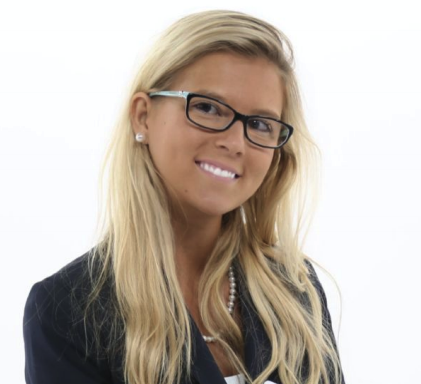 And here we are, on the day that gives a purpose for everything, the good, the bad, and the uncertain. Today, we celebrate the light of Christ.
After having endured the most painful, saddest, and unjust of all sufferings known to mankind, Jesus is risen. He overcomes it, and resurrects all of the light, love, and hope, that was once gone through the darkness.
In the middle of all the regret, loneliness, and sadness, that His people felt, Jesus returns and appears back to them.
Jesus' light is not only a symbol in our day-to-day life today when we lean on Him in our suffering and after our sin. We must remember that it was a true and literal event that occurred two thousand years ago. We needed Jesus to come and overcome the darkness, for, without Him, it couldn't have happened.
Today, we thirst for the strength of His light to overpower the darkness. With it, we can tear away our vices and addictions to worldly things, the pain of sin, and the ache of tragedy. Our Father knows this, and despite us having crucified His Son, He gives us it. How undeserving, yet privileged are we!
Hope was born in the middle of hopelessness, brightness in the middle of the dark, and life after the most tragic of deaths.
Because of this, all of the souls that were once in purgatory waiting to be taken with Him to paradise, are saved. Since then, these souls and all of our loved ones' souls are saved. While during a loved ones' passing it may seem as though they're separated from us, Jesus' resurrection tells us that it is not so, for these souls rest with Him in paradise, and like Him, live with us and intercede for us here today. Moreover, Jesus saving us and taking us with him to eternal life means that we will be reunited with them.
When a loved one passes, and it feels as though there is a heavy rock put in between us and them, like the one closing His tomb after His crucifixion, Jesus removes it. Jesus comes to remind us that He can even overcome this. Jesus' resurrection removes this rock and all rocks blocking our joy.
With this in mind, today we celebrate the light and love of Christ that overcomes all darkness and that allows us to rest and trust in Him!
——
Blanca Amigot González is one of the two daughters of María Blanca González de Amigot