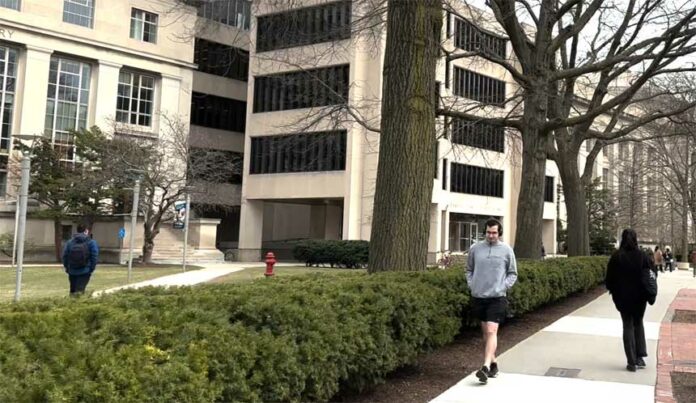 • April 1, 2023, Today's Rosary on YouTube | Daily broadcast at 7:30 pm ET
• Audio Podcast of this Rosary is Available Here Now!
Friends of the Rosary:
The Catholic Church invites us to live in spirit Christ's Passion and Death.
In today's Gospel (Jn 11:45-56) we hear the death sentence passed onto Jesus by the High Priest and the Council.
Tomorrow, we will observe the Solemnity of Palm Sunday of the Lord's Passion, during which we will commemorate Christ's entry into Jerusalem. It's the beginning of Holy Week.
Following the Jews' example we proclaim Christ as a Victor. Hosanna to the Son of David!
Jesus, the sign of contradiction, acclaimed by some and reviled by others, underwent His Passion, the punishment for our sins.
Ave Maria!
Jesus, I Trust In You!
+ Mikel A. | RosaryNetwork.com, New York