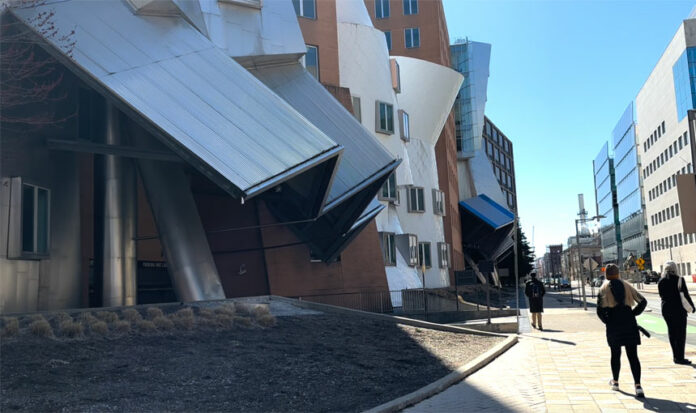 • March 31, 2023, Today's Rosary on YouTube | Daily broadcast at 7:30 pm ET
• Audio Podcast of this Rosary is Available Here Now!
Friends of the Rosary:
Fridays of Lent have a penitential quality. Today, one week before Good Friday, we reflect on the Sorrowful Passion of Jesus Christ.
We see Jesus in the Ecce Homo (Behold the Man) episode, when Pontius Pilate presented Our Savior crowned with thorns to the crowd before his crucifixion.
In our society, we prefer to have our heads crowned with laurels. We are impatient and demanding. And reject any idea of salvific suffering. We say that suffering and pain must be eliminated.
Our faith is weak, and we flee from the Cross instead of holding it as Jesus did.
Are we one in spirit with Christ?
Ave Maria!
Jesus, I Trust In You!
+ Mikel A. | RosaryNetwork.com, New York