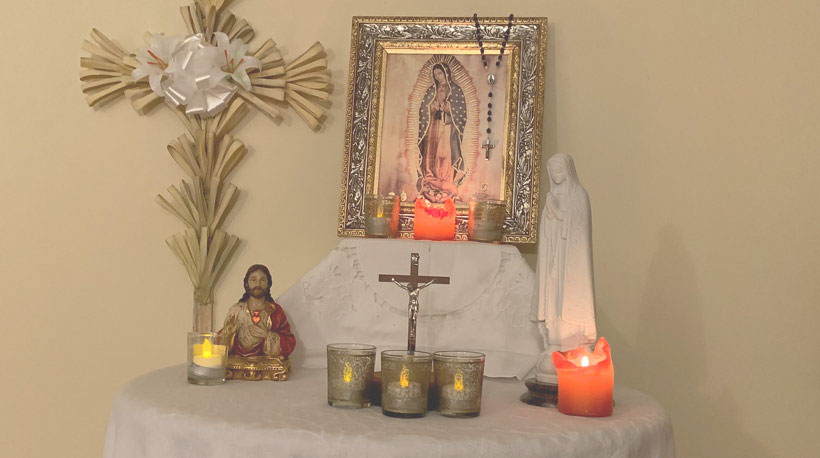 The Rosary Network | New York
Today is Good Friday, a day for deep reflection because it's the day when Jesus Christ was crucified, defeating death and sin. It is a day that leads to Jesus' Resurrection and the celebration of Easter, this Sunday.
We solemnly honor the immense sacrifice of the Son of God, showing that his love for us is infinite, beyond our human comprehension. Yes, Jesus and Mary love us and take care of us. We just need to believe and follow the path of the truth.
As we see glimmers of hope on the coronavirus deadly toll, we pray for the sick, the seniors abandoned, and healthcare and delivery workers who fear to transmit the disease to the loved ones.
Today, we pray and meditate upon the Sorrowful Mysteries, reflecting precisely today on the whole Passion and Death of Jesus.
[Written by Mikel A]
• Daily Live Rosary at 7:30 pm ET and On-Demand at our YouTube channel