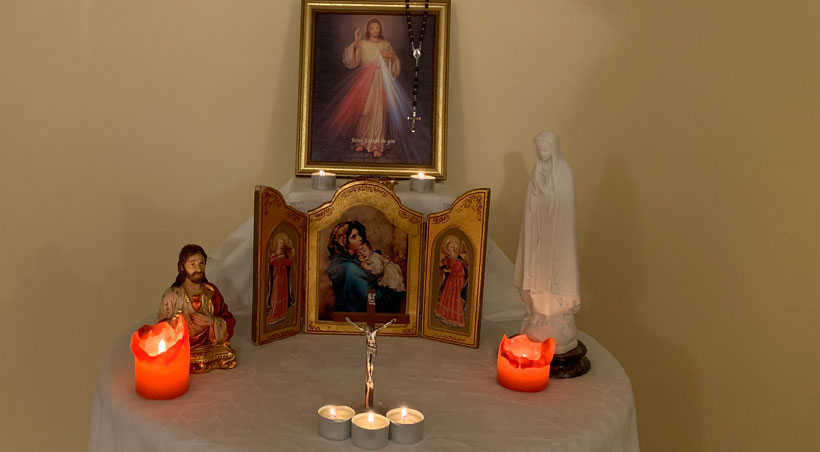 The Rosary Network | New York
Today is the Sunday of Sundays, the most important day in the liturgical calendar.
Jesus rose from the dead and lives eternally with you and me.
The Resurrection is not a myth; it is not an ancient mythological story. It really happened.
Jesus, God made flesh, came down to earth, and conquered darkness and sin. And now He is awaiting us in Heaven, along with His Mother, Our Blessed Mother.
Today in the Glorious Mysteries we celebrate his Resurrection and all of His eternal glory.
[Written by Mikel A]