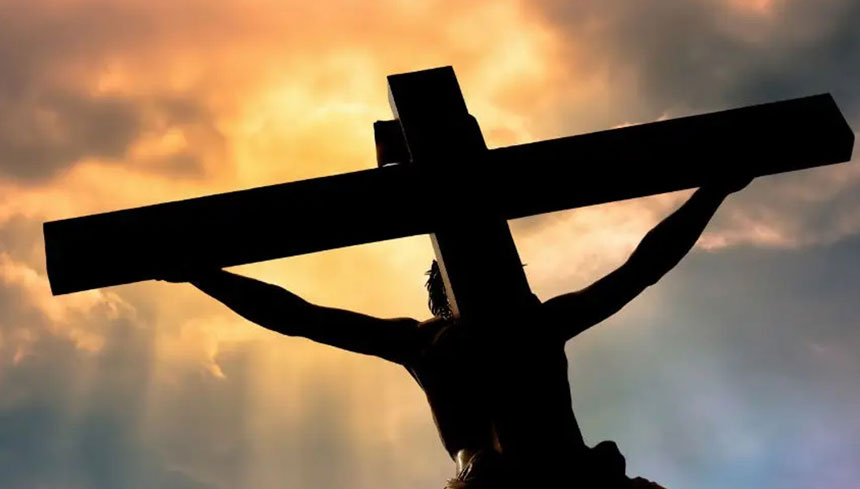 [ Second Year Anniversary | In the Memory of María Blanca ]
• April 15, 2021, Today's Holy Rosary on YouTube — Daily broadcast at 7:30 pm ET
• Audio Podcast of this Rosary Available Here Now!
• In Memoriam of Maria Blanca: Testimonials
Friends of the Rosary:
Today, Holy Friday, or Good Friday of the Lord's Passion, the Church mourns the death of Jesus Christ. This is traditionally a day of sadness, spent in fasting and prayer.
It's the celebration of the Lord's Passion, a mass celebrated around three o'clock, where we venerate and kiss the wooden Cross.
On this solemn day, we can pray in addition to the Rosary, the Stations of the Cross, or the Divine Mercy.
Ave Maria!
Jesus, I Trust In You!