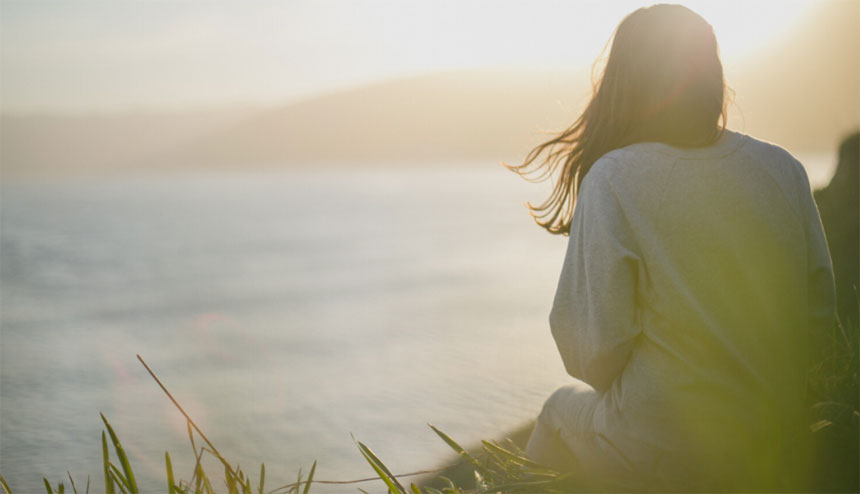 [ Second Year Anniversary | In the Memory of María Blanca ]
• April 3, 2021, Today's Holy Rosary on YouTube — Daily broadcast at 7:30 pm ET
• Audio Podcast of this Rosary Available Here Now!
• In Memoriam of Maria Blanca: Testimonials
Friends of the Rosary:
Today, we read in the Scriptures (John 8:1-11) the passage of a woman caught in the act of adultery and a mob of Pharisees ready to stone her. This woman was terrified, possibly ashamed, surrounded by people with rocks about to throw. She had nowhere to hide, and no one to turn to.
Like her, we all do things to ourselves that we need rescuing from.
Jesus entered the scene, challenged the crowd, and came to save, redeem, and forgive her.
That's the merciful love of Jesus Christ. His unconditional love, when we get it right and when we get it wrong.
We all are wounded, and like the prostitute, we all need to be rescued.
Ave Maria!
Jesus, I Trust In You!
+ Mikel A. | RosaryNetwork.com, New York