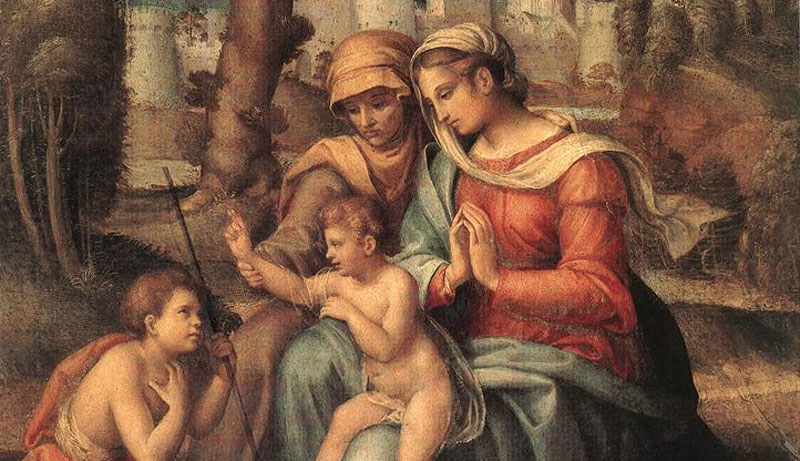 The Rosary Network | New York
> Today's Holy Rosary on YouTube and Facebook
Friends of the Rosary,
The name Mary means "lady of light".
The Virgin Mary was chosen as the Lord's instrument to incarnate the Eternal Word.
Through the Annunciation–the greatest event on history–the world was redeemed and peace was restored between God and man.
In the Rosary we rejoice by invoking Our Lady, the most perfect of God's creatures. When we honor Our Lady of the Rosary, Jesus is glorified.
The mother of Jesus and our spiritual mother lighted up Heaven and Earth.
[Written by Mikel A | TheRosaryNetwork.org ]