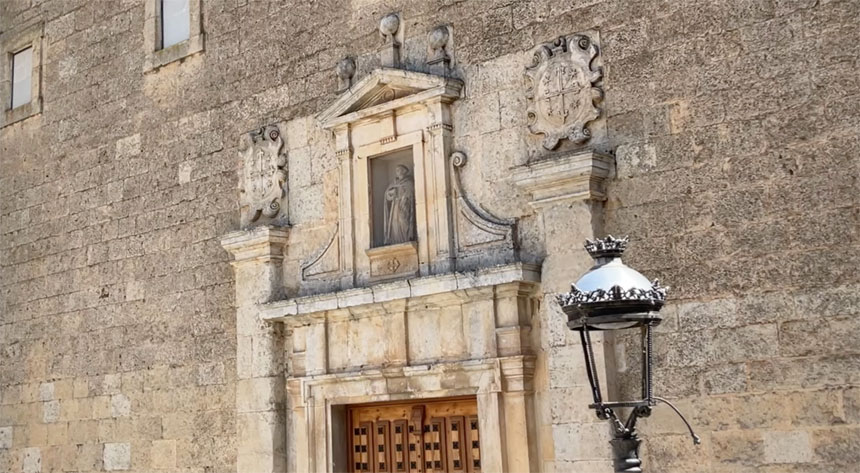 Friends of the Rosary:
Today is the Memorial Day of St. Dominic, founder of the Order of Preachers and the Dominican Order, which was approved in 1216.
Alongside the Franciscans, the Dominican Order became the most powerful Order in medieval times, giving the Church illustrious preachers — St. Vincent Ferrer, and contemplatives, Sts. Thomas of Aquinas and Pius V.
Born about 1175 in Caleruega, Castile (Spain), Dominic of Guzman received the Rosary from the Blessed Virgin Mary. He spread it during the thirteen century.
Through the example of apostolic poverty and the preaching of the word of God — Rosary in hand; at that time, called the Psalter of Mary — St. Dominic led many souls to Christ.
Ave Maria!
Jesus, I Trust In You!
St. Dominic, Pray for Us!
+ Mikel A. 
| RosaryNetwork.com, New York