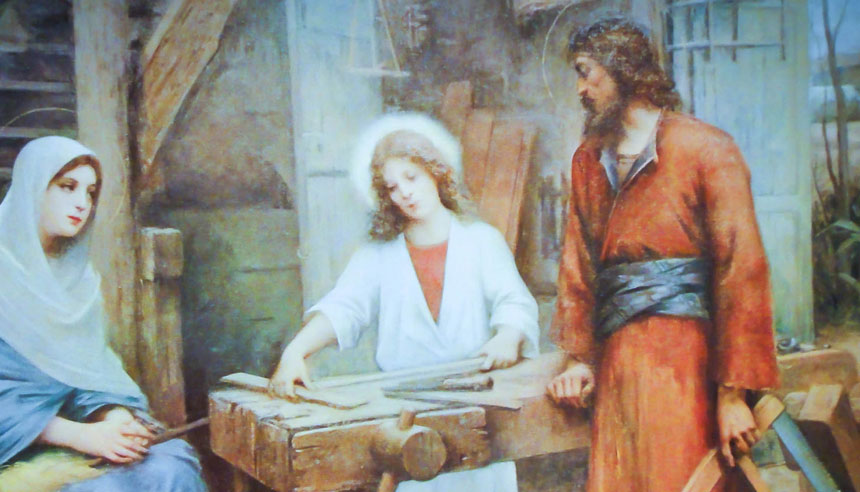 • December 13, 2021, Today's Holy Rosary, YouTube.com/TheRosaryNetwork
• Audio Podcast of this Rosary
• In Memoriam of Maria Blanca: Testimonials
Friends of the Rosary:
Believing in God requires courage and openness to the Holy Spirit. Because faith is not based on finding easy solutions that console and comfort us.
A great example of this Advent is St. Joseph, the holy spouse of the Virgin Mary. He rejected any shortcut nor followed personal projects. Instead, he faced reality with open eyes and a heart ready for the Holy Spirit. St. Joseph surrendered himself to the Lord.
How often do experience incomprehensible facts in our lives and get annoyed with the Creator?
On the third week of Advent, as we prepare ourselves for the coming of Christ, let's learn from the humility of Joseph and Mary, and let's be courageously open to God's plans.
Ave Maria!
Jesus, I Trust In You!
St. Lucy, Pray for Us!
+ Mikel A. | TheRosaryNetwork.org, New York