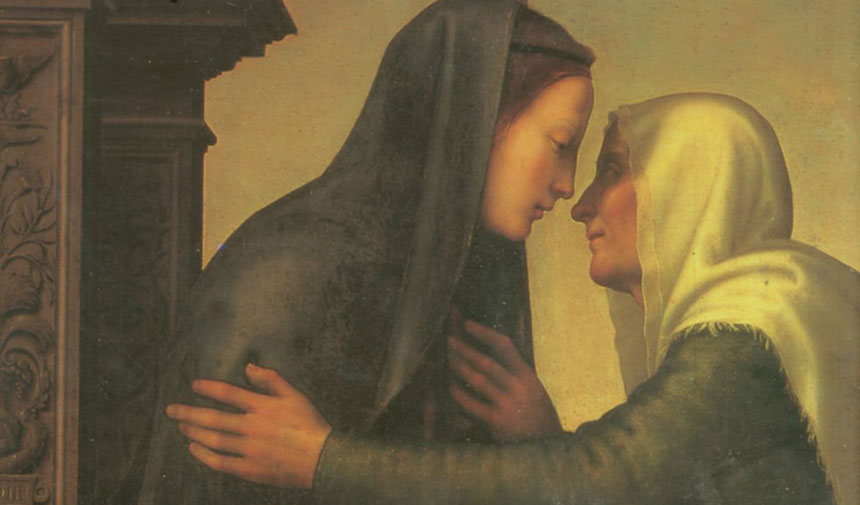 • December 23, 2021, Today's Holy Rosary, YouTube.com/TheRosaryNetwork
• Audio Podcast of this Rosary
• In Memoriam of Maria Blanca: Testimonials
Friends of the Rosary:
This week, in the Gospel of Luke we hear the mysterious hymn of Mary, the Magnificat (Luke 1:46-56). "My soul proclaims the greatness of the Lord; my spirit rejoices in God my savior, for he has looked upon his lowly servant."
The Most Holy Virgin declares that her soul is ordered to the honor and glorification of God. She wants nothing for herself.
But the glory that Mary gives to God, it returns to her. By magnifying God — who needs nothing—Mary is magnified.
Likewise, when we give ourselves to God, we receive abundant grace. Mary, all-humility, teaches us what is to be the perfect disciple, and how much magnified we can be when imitating her. As the fruit of the second Luminous mystery today shows us, Mary is the way to meet Jesus.
Ave Maria!
Jesus, I Trust In You!
+ Mikel A. | TheRosaryNetwork.org, New York
––
Eight weeks since Maria Blanca died…