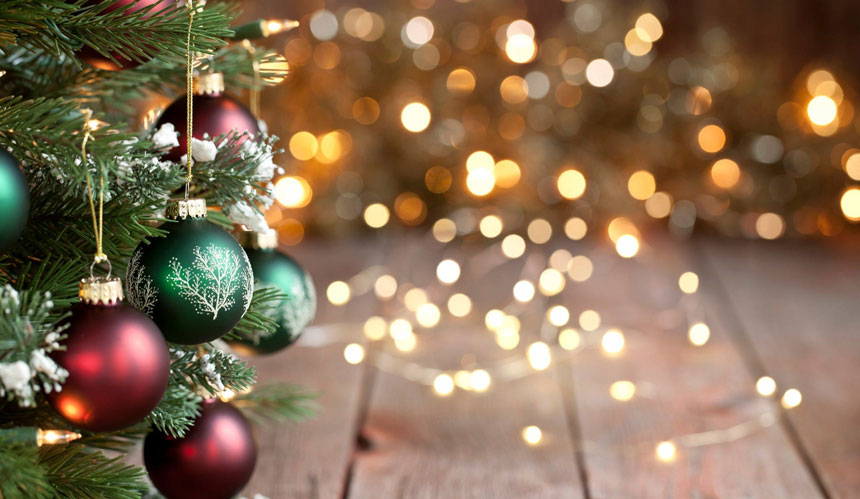 • December 24, 2021, Today's Holy Rosary, YouTube.com/TheRosaryNetwork
• Audio Podcast of this Rosary
• In Memoriam of Maria Blanca: Testimonials
Friends of the Rosary:
As it is read in the responsorial psalm today at Mass during the night, "Today is born our Savior, Christ the Lord"
The Gospel of Luke narrates (Lk 2:1-14) that the angel proclaimed to the shepherds in that region the good news of great joy.
The multitude of the heavenly host with the angel was praising God and saying: "Glory to God in the highest and on earth peace to those on whom his favor rests."
Might the Infant King who lays in a manger illuminates our minds and inflames our hearts tonight.
Ave Maria!
Jesus, I Trust In You!
+ Mikel A. | TheRosaryNetwork.org, New York