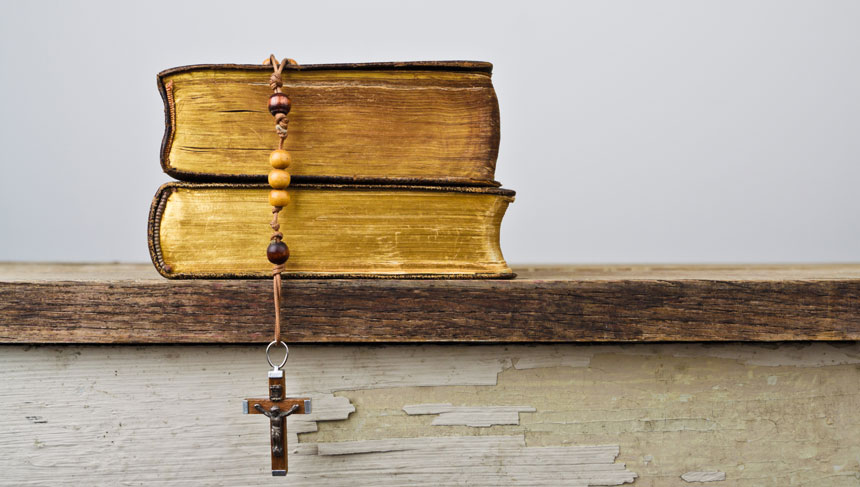 • December 2, 2020, Holy Rosary at 7:30 pm ET YouTube.com/TheRosaryNetwork
• Audio Podcast available by 6:00 pm ET
Friends of the Rosary,
How often the truths of human existence and the universe can be understood by the little ones in our society but not by the top scholars and most awarded intellectuals?
In this Monday's reading (LK 10:21-24), Jesus said to His disciples: "Many prophets and kings desired to see what you see, but did not see it, and to hear what you hear, but did not hear it."
Through the Holy Spirit, Our Father in Heaven often reveals to the littles ones truths that are kept hidden to the wise and the learned.
You can be a Nobel prize winner but your pride and ego may block your ability to learn about the fundamentals of humanity. And you can be an uneducated old man or woman who daily prays the Holy Rosary who will be enlightened and knowledgeable.
Many disregard or even mock the Rosary ignoring that the Immaculate Mary gave it to the Church as a salvation tool, eight centuries ago. The twenty mysteries of the Holy Rosary are the perfect summary of the Scriptures—which are the Word of the Creator of the Life.
Ave Maria!
[Written by Mikel A | The Rosary Network, New York]