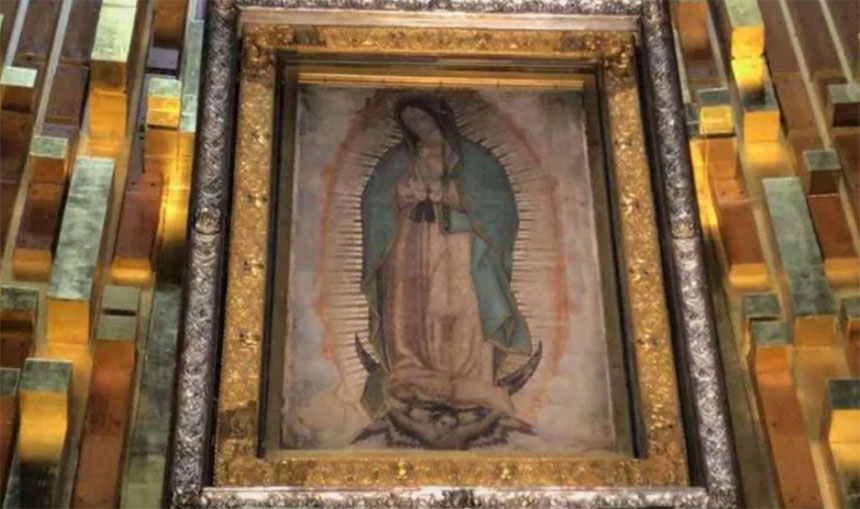 • December 15, 2021, Today's Rosary on YouTube | Daily broadcast at 7:30 pm ET
• Audio Podcast of this Rosary is Available Here Now!
Friends of the Rosary:
This week, we celebrated Our Lady of Guadalupe. This feast highlights, as Archbishop Jose Gomez, said that "who we are, the dearest sons and daughters of God Our Lord."
We remember the words she addressed to St. Juan Diego: 'Am I not here, I, who am your mother? Are you not under my shadow and shelter? Am I not the source of your joy? Are you not in the hollow of my mantle, in the crossing of my arms?'
"When we look into her eyes, we experience the love she has for each one of us, for our families, the Church, and the society in which we live," Archbishop Gomez said.
"Mary of Guadalupe opens her arms with tenderness and compassion and embraces us all with motherly love."
Ave Maria!
Jesus, I Trust In You!

+ Mikel A. | RosaryNetwork.com, New York