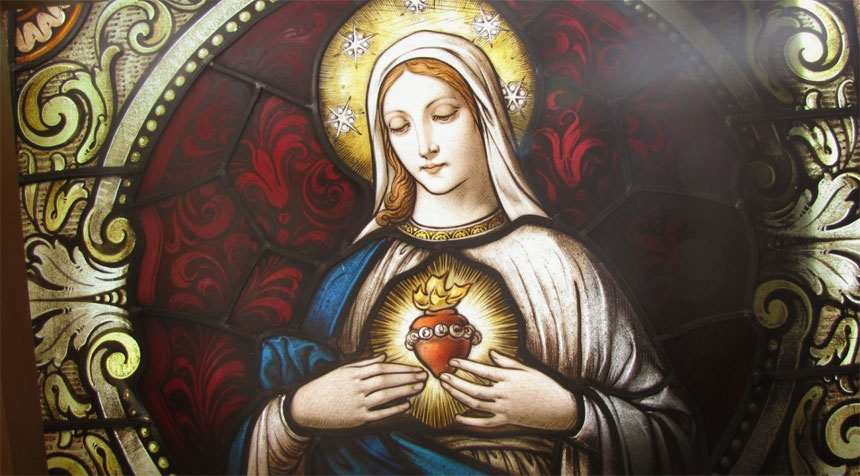 • December 2, 2021, Today's Rosary on YouTube | Daily broadcast at 7:30 pm ET
• Audio Podcast of this Rosary is Available Here Now!
Friends of the Rosary:
In this month dedicated to the Immaculate Conception, we reflect upon the mystery of Mary, the most perfect human being ever created.
St. Irenaeus compares the virginity of the pure earth from which Adam was drawn to the virginity of the immaculate humanity of Mary, from which the Second Adam, Jesus Christ, was drawn.
"He who is the Word, recapitulating Adam in Himself, rightly receive a birth, enabling Him to gather up Adam [into Himself], from Mary, who was as yet a virgin." (Adversus hereses III, 21:).
The Blessed Mother was created in purity and integrity, miraculously preserved from the contamination of original sin, as she gave birth to Christ the Word.
Ave Maria!
Jesus, I Trust In You!
+ Mikel A. 
| RosaryNetwork.com, New York