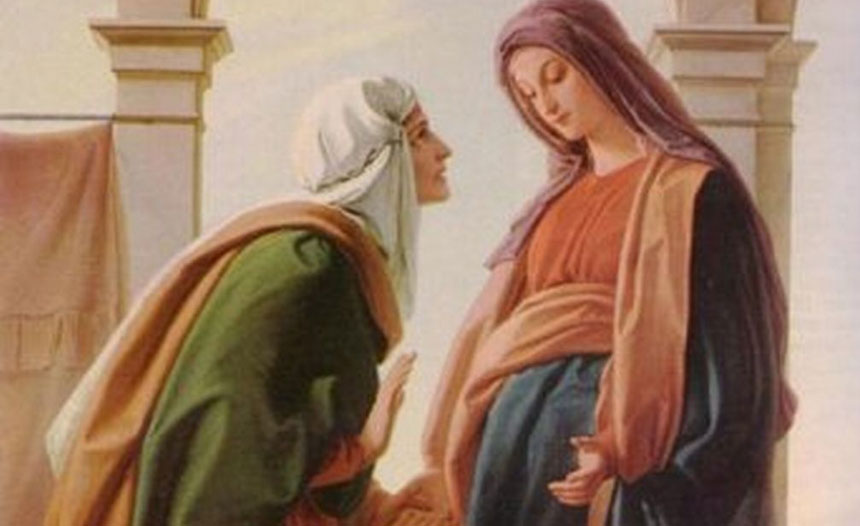 • Dec 21, 2020, Holy Rosary Today 7:30 pm ET, YouTube.com/TheRosaryNetwork
• Audio Podcast available by 6:00 pm ET
• Christmas Day's Holy Rosary: 12:00 Noon ET via Zoom
Friends of the Rosary,
As we wait for Christmas, on this Monday of the fourth week of Advent, we start to feel the joy of the coming of Jesus Christ. The Word made flesh. Isn't that amazing? A new opportunity for Humanity to do things differently!
The Holy Trinity has big plans for us; we just need to repent, believe, and rejoice in gratitude.
Certainly, things are bad on Earth, with the virus, economy, and irregularities in politics. And for sure, family, faith, and the truth are under attack. Demons play always their role. But this is not about blaming others. Conversion starts with every single person. The renewal begins with us in the intimacy of prayer.
On every Rosary, we ask for the increase of hope. Showing a dark mood or falling into despair isn't holy. We are the salt of the earth and the joy of the world.
We reflect today on the joyful passage of the Visitation (Luke 1:39–45). Mary visits her cousin Elizabeth, and the infant in her womb—the unborn John the Baptist—leaps for joy.
Let's ask Our Mother in Heaven grace to experience joy in our life of faith.
Ave Maria!
Merry Christmas!
[Written by Mikel A | The Rosary Network, New York]