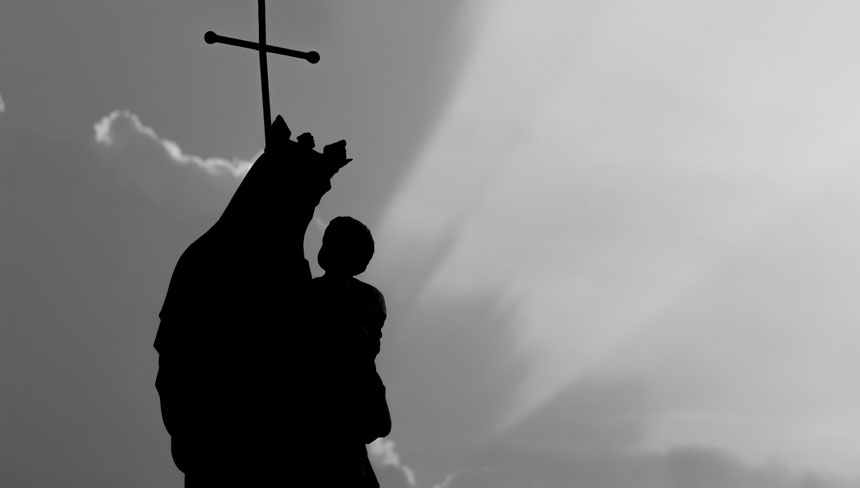 [ In the Memory of María Blanca ]
• February 12, 2021, Today's Holy Rosary, YouTube.com/TheRosaryNetwork
• Audio Podcast of this Rosary
• In Memoriam of Maria Blanca: Testimonials
Friends of the Rosary:
Fervent socialists and communists give serious thought to their ideals. We, as Christians, have a much greater cause to fight for, because our cause is true and divine.
Therefore we must cultivate our zeal and apostolic mission by learning, pondering the truth of our holy beliefs, and putting into effective action our service to Jesus Christ and the Virgin Mary.
The Enemy doesn't sleep nor take vacations. It never stops spreading lies. We Christians pray and meditate upon the Holy Rosary of Mary. Demons flee when the Immaculate comes into action. In this fight, we are the winners.
Ave Maria!
Jesus, I Trust In You!
+ Mikel A. | TheRosaryNetwork.org, New York
The Gospel of Christ leads us to share in an intimate manner the life of God Himself. It allows us to become Godlike, or in the words of St. John of the Cross, "God by participation."