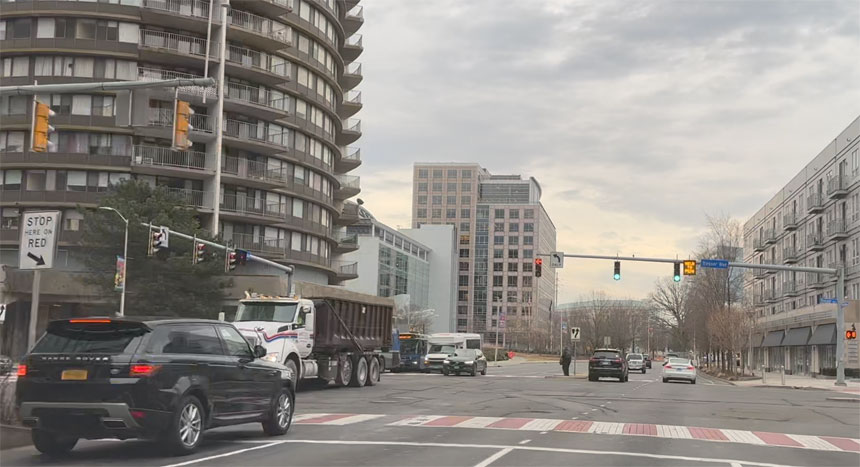 • February 15, 2023, Today's Rosary on YouTube | Daily broadcast at 7:30 pm ET
• Audio Podcast of this Rosary is Available Here Now!
Friends of the Rosary:
To our brothers trapped in the sin of sexual immorality — which the evil one actively promotes in our society — we want to encourage to abandon their slavery and quit their unclean state by asking the grace of God through the Most Holy Mary.
There is a cure for this disease. Any sincere penitent can see their sins washed away and achieve a new, rewarding spiritual life.
The merciful Heart of Jesus Christ is our refuge.
Ave Maria!
Jesus, I Trust In You!
+ Mikel A. | RosaryNetwork.com, New York