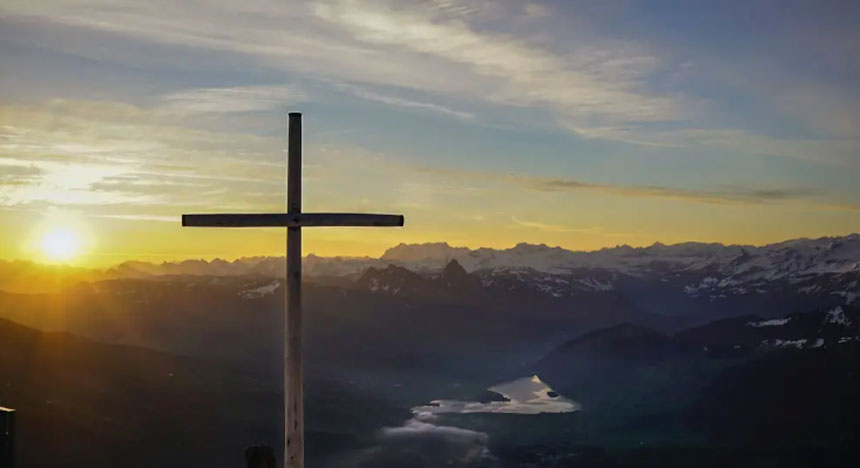 • February 16, 2023, Today's Rosary on YouTube | Daily broadcast at 7:30 pm ET
• Audio Podcast of this Rosary is Available Here Now!
Friends of the Rosary:
We receive every day as a gift from God, trying to glorify Him.
We should not be consumed by anxiety about the future. Jesus taught us to let go of our worries, as the future will take care of itself.
Meanwhile, St Francis of Sales wrote: "My past doesn't worry me; it belongs to God's mercy. My future doesn't worry me yet; it belongs to divine providence. What worries me and demands of me is today, which belongs to God's grace and the surrender of my heart."
Ave Maria!
Jesus, I Trust In You!
+ Mikel A. | RosaryNetwork.com, New York