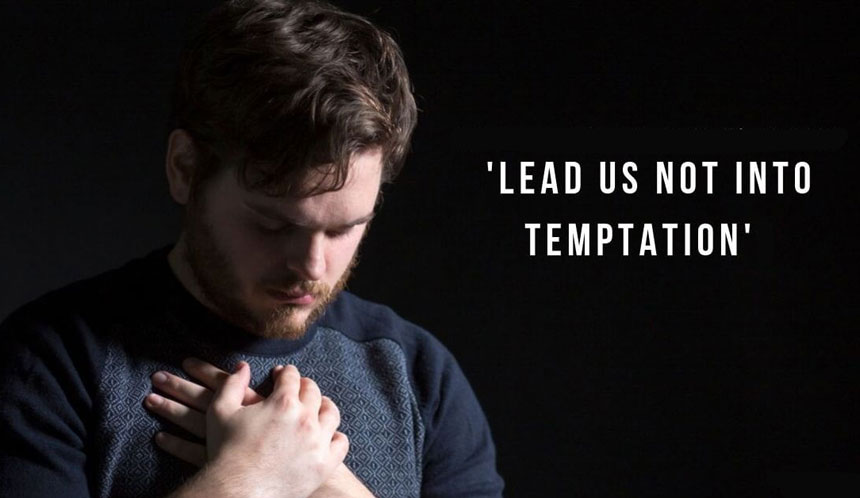 [ In the Memory of María Blanca ]
• February 23, 2021, Today's Holy Rosary, YouTube.com/TheRosaryNetwork
• Audio Podcast of this Rosary
• In Memoriam of Maria Blanca: Testimonials
Friends of the Rosary:
We all fall into temptation. Our human forces are limited. And the more we exalt ourselves the deepest the fall. St. Peter—the rock anointed by Jesus to build His Church—denied the Master not one but three times. Are we better than Peter — whose feast day we celebrated yesterday? We are not.
Only through constant prayer, we can overcome temptation. Grace received from Jesus and Mary will help us to cut off our negative impulses and prevent us from sinking.
Let's continue asking the Father "not to lead us into temptation" as we do six times on every Rosary we pray.
Ave Maria!
Jesus, I Trust In You!
+ Mikel A. | TheRosaryNetwork.org, New York