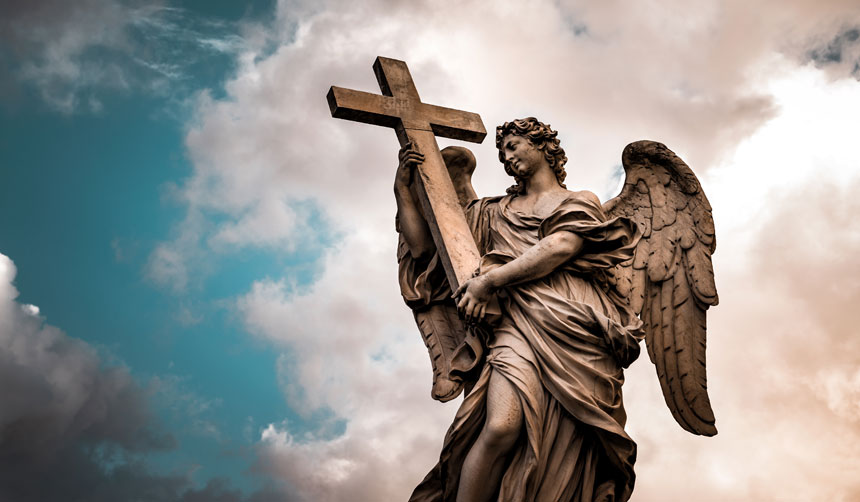 [ In the Memory of María Blanca ]
• February 24, 2021, Today's Holy Rosary, YouTube.com/TheRosaryNetwork
• Audio Podcast of this Rosary
• In Memoriam of Maria Blanca: Testimonials
Friends of the Rosary:
"For whoever is not against us is for us," Jesus Christ said in yesterday's reading (Mk 9:38-40).
Charity is the mark of Christians. When we display charity, we make Christ present in the world.
"This is how all will know that you are my disciples if you have love for one another" (John 13:35).
Either we make Christ present in the world in a visible way, or we reject Him.
The Creator of the human race made us for eternal joy. By exercising our freedom we can accept this fundamental truth or do the opposite. Every day we need to make a critical choice. 

Ave Maria!
Jesus, I Trust In You!
+ Mikel A. | TheRosaryNetwork.org, New York