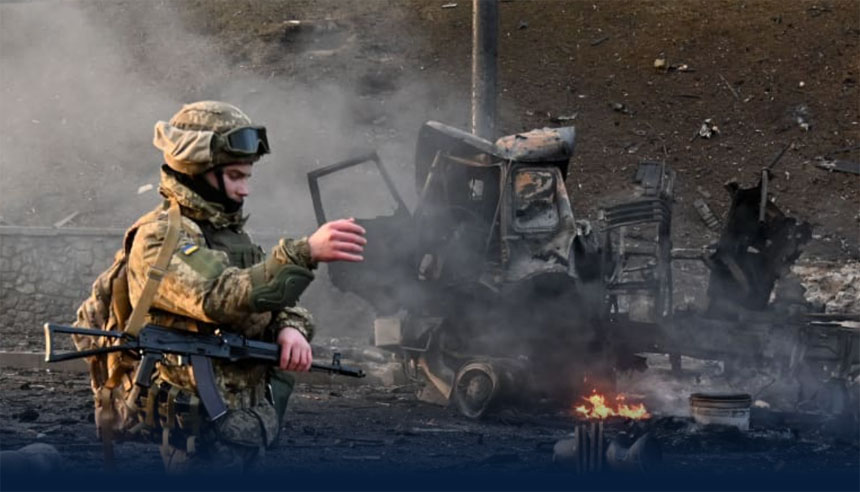 [ In the Memory of María Blanca ]
• February 26, 2021, Today's Holy Rosary, YouTube.com/TheRosaryNetwork
• Audio Podcast of this Rosary
• In Memoriam of Maria Blanca: Testimonials
Friends of the Rosary:
In the Sermon of the Mount, one of the Beatitudes, as Matthew 5:9 narrated, stated:
"Blessed are the peacemakers, for they shall be called sons of God."
If peacemakers are sons of God, those whose actions result in violent attacks and war are followers of evil.
What we do or what we fail to do can have awful consequences for our neighbors.
Those political and business leaders who exhibit complex ideas to justify war will be one day judged by the Father for their sins.
We pray for the poor people of Ukraine. Russia, and neighboring countries. With their humility, silence, and faith, they are the heroes of the invasion of Ukraine. They are God's chosen people and they will inherit the Kingdom of Heaven. We ask the Lord to protect them.
Ave Maria!
Jesus, I Trust In You!
+ Mikel A. | TheRosaryNetwork.org, New York