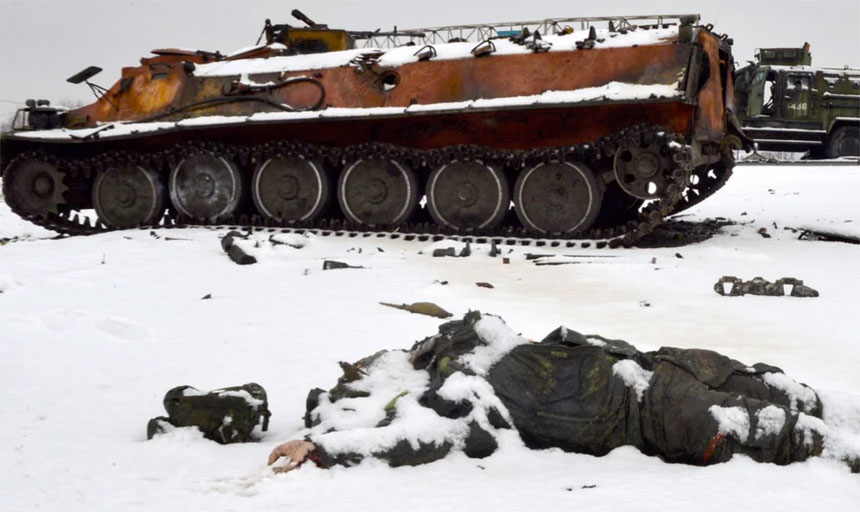 [ In the Memory of María Blanca ]
• February 27, 2021, Today's Holy Rosary, YouTube.com/TheRosaryNetwork
• Audio Podcast of this Rosary
• In Memoriam of Maria Blanca: Testimonials
Friends of the Rosary:
We keep on prayer for the Ukrainians and Ukraine diaspora around the world, and especially for the Catholic community of the country.
These faithful people give witness to Christian hope amid the Russian invasion of Ukraine.
They show hope and faith in Jesus Christ, Mother Mary, and the communion of saints, who suffer altogether because of the war in Ukraine.
Jesus wants us united, helping each other, not killing each other. Darkness advances when we turn away from the eternal truth.
As Ash Wednesday approaches, we renew our trust in the Blessed Virgin Mary who always listens to her children. We just need to persevere in prayer, asking for peace in Ukraine and the World, and understand that the Living God never abandons us.
Ave Maria!
Jesus, I Trust In You!
+ Mikel A. | TheRosaryNetwork.org, New York