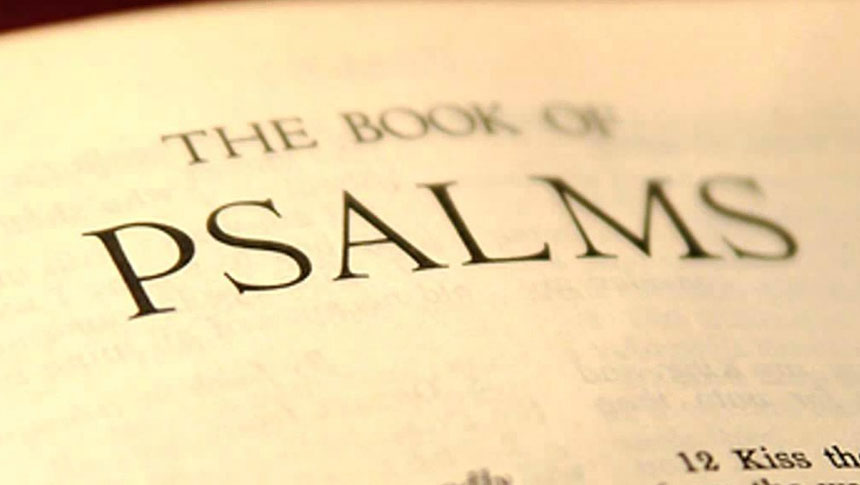 • February 9, 2023, Today's Rosary on YouTube | Daily broadcast at 7:30 pm ET
• Audio Podcast of this Rosary is Available Here Now!
Friends of the Rosary:
While we continue praying and asking for the intercession of the Virgin Mary for the thousands of victims of a deadly earthquake in Turkey and Syria, we reflect upon the reading of today's Psalm.
It proclaims (Ps 128:1-2, 3, 4-5): Blessed are those who fear the Lord.
The word "fear" does not mean being afraid of God. It's more of a deep sense of respect, reverence, and worship for God.
To "fear the Lord" is considered to be a good thing.
The phrase "blessed are those who fear the Lord" means that those who hold God in high regard and live according to His ways will be blessed, considered joyful and hopeful.

Ave Maria!
Jesus, I Trust In You!
+ Mikel A. | RosaryNetwork.com, New York