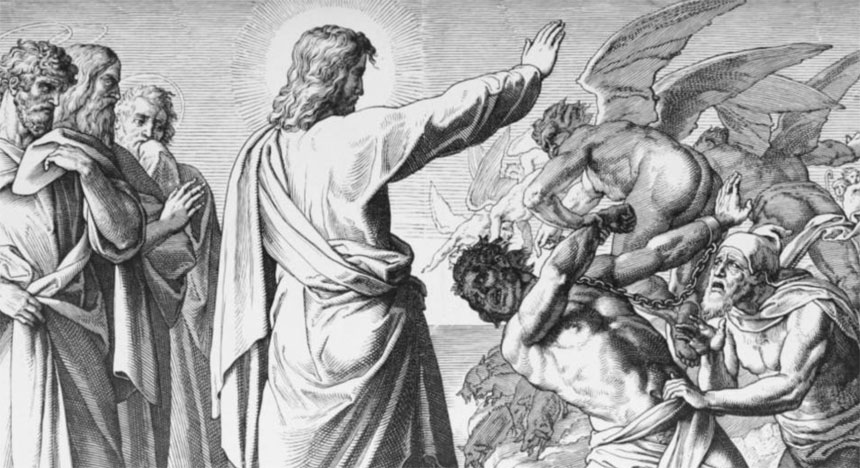 • Jan 30, 2021, Holy Rosary Today 7:30 pm ET, YouTube.com/TheRosaryNetwork
• Audio Podcast available by 6:00 pm ET
Friends of the Rosary,
As we model our life on the imitation of Christ, we need to be ready to be insulted—even by people around us. Especially, if they see us reciting the Holy Rosary.
Jesus Christ, Himself was attacked by relatives. "He is out of his mind," they said, as we read last week in The New Testament (Mk 3:20-21).
Most of the times, this mockery is either a demonstration of jealousy, or just pure ignorance. In all circumstances, we won't get a gold medal. Success on Earth while being faithful is very complicated.
The holiest saints suffered persecution, mainly from within the Church. Padre Pio, Faustina Kovalksva, Teresa of Avila, or Ignatius of Loyola are good examples.
How do we face those who undermine and demoralize us? By forgiveness and intense prayer. Jesus and Mary will give us comfort, peace, and hope.
Ave Maria!
[Written by Mikel A. | TheRosaryNetwork.org, New York]