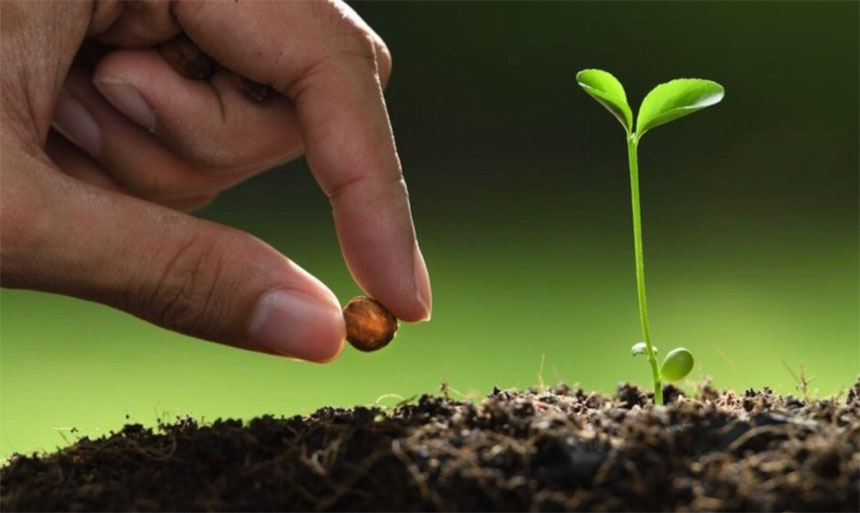 • Jan 31, 2021, Holy Rosary Today 7:30 pm ET, YouTube.com/TheRosaryNetwork
• Audio Podcast available by 6:00 pm ET
Friends of the Rosary,
C.S. Lewis, the British writer and lay theologian, explained that God entered history quietly, in a forgotten corner of the Roman Empire, sneaking behind enemy lines. Christianity established the same way: planting the seed, making the move, and taking the risk.
The Holy Trinity works quietly, slowly, and gradually. It's like the parable of the mustard seed, revealed last Friday in the Gospel's reading (Mk 4:26-34). Jesus compared the Kingdom of God to a mustard seed that is insignificant until it springs and becomes the largest plant and puts forth large branches.
We are called to have an inner spiritual life along with visible missionary life. This is how we help to build the Kingdom of God on Earth. Every single action—even the tiniest—is valuable in the eyes of the Father.
Ave Maria!
[Written by Mikel A. | TheRosaryNetwork.org, New York]