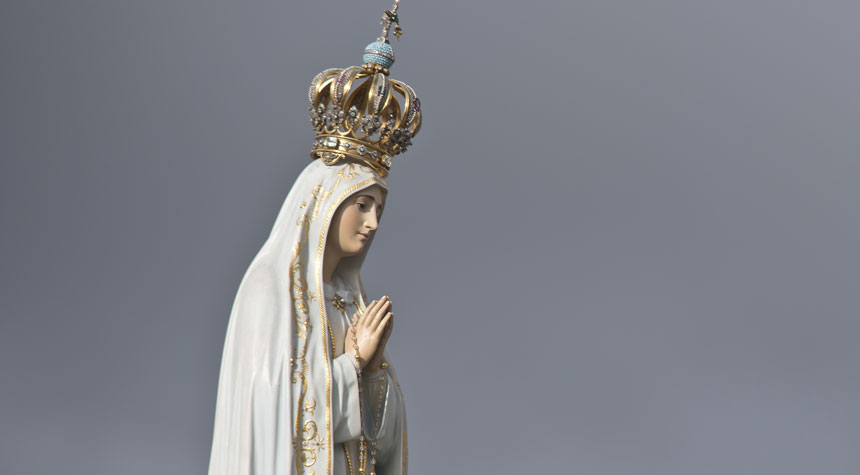 • Jan 29, 2021, Holy Rosary Today 7:30 pm ET, YouTube.com/TheRosaryNetwork
• Audio Podcast of Today's Rosary
Friends of the Rosary,
When you lose someone dear to you, you feel the infinite sadness and sorrow for seeing a loved-one departed, mostly, because you won't be able to talk or listen to him ever again on Earth. His soul will be now fully purified before resting in peace in eternity and enjoying the presence of the Holy Trinity, the Blessed Virgin Mary, St. Joseph, the Communion of Saints, prophets, and patriarchs—the entire Heavenly Court!
Yesterday, my father-in-law Julian died yesterday at the age of 88 due to COVID in Leon, Spain. He was a devoted, faithful father and husband. For us, he was a model of holiness, as well. My own father Alberto—who died ten years ago—was cut with the same Christian values. They both transmitted to us the wisdom of the faith, hope, and love of Jesus Christ.
Julian had a prayerful life and was very devout to Our Lady of Fatima. He told us he had a very happy life; he received the grace of a happy death—both fruits of the Mysteries of the Ascension and the Coronation of Mary. Hours before he died, he delivered us a piece of invaluable advice: pray a lot. We will honor him by trying to keep a prayerful life.
Ave Maria!
Our Lady of Fatima, Pray for Us!
[Written by Mikel A. | TheRosaryNetwork.org, New York]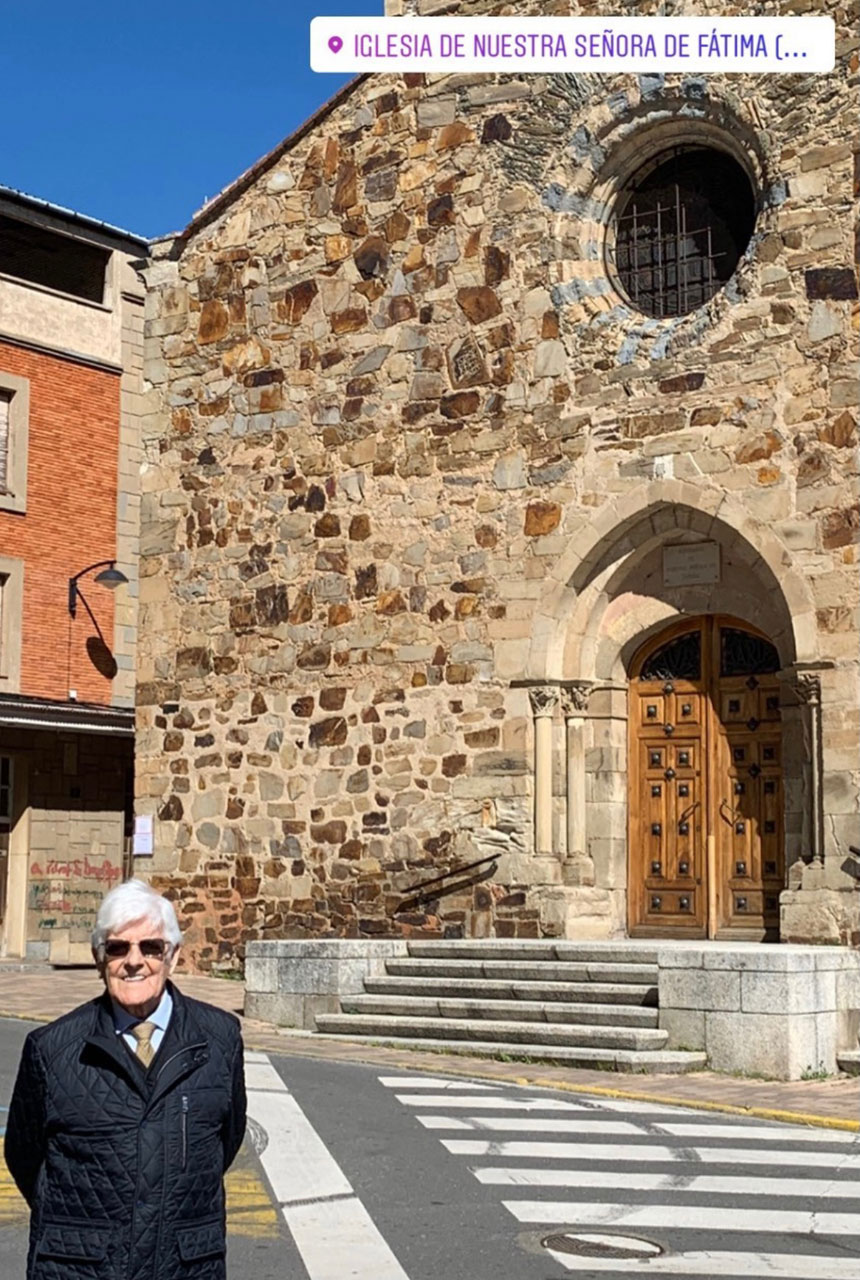 Julián Gonzalez Carrasco in Astorga, Leon, Spain, March 2020. Rest in peace!