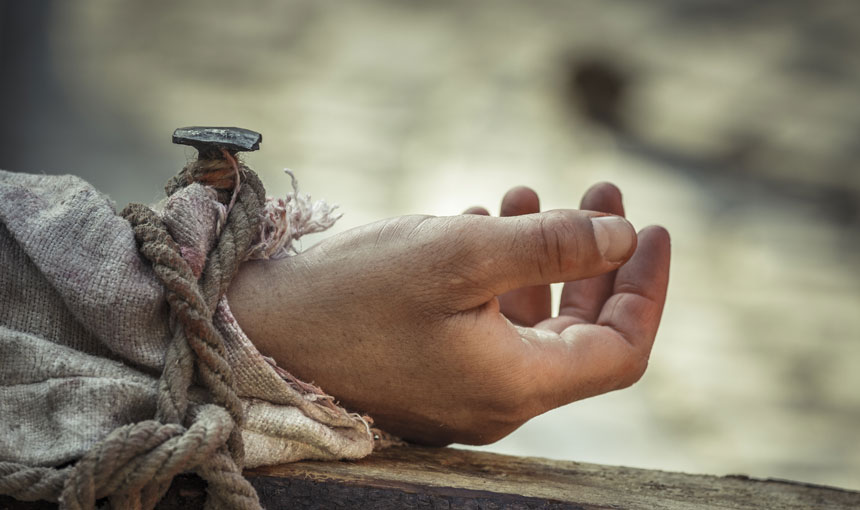 • Jan 26, 2021, Holy Rosary Today 7:30 pm ET, YouTube.com/TheRosaryNetwork
• Audio Podcast available by 6:00 pm ET
Friends of the Rosary,
As we meditate today upon the Sorrowful Mysteries, we try to identify ourselves with the pain of Jesus Christ—witnessed by His Mother.
He agonized in the Garden of Gethsemane when confronted with the sins of the World. Later, He was brutally whipped, crowned with thorns, and publicly mocked. He carried a heavy cross to the Calvary, and finally, He was tortured and agonized to death in the cross.

When we feel pain, please let's look at the Son of God on the cross, and let's wonder how many times do we crucify Jesus in our daily life, inflicting him more suffering. We ask for his forgiveness. 
Ave Maria!
[Written by Mikel A. | TheRosaryNetwork.org, New York]