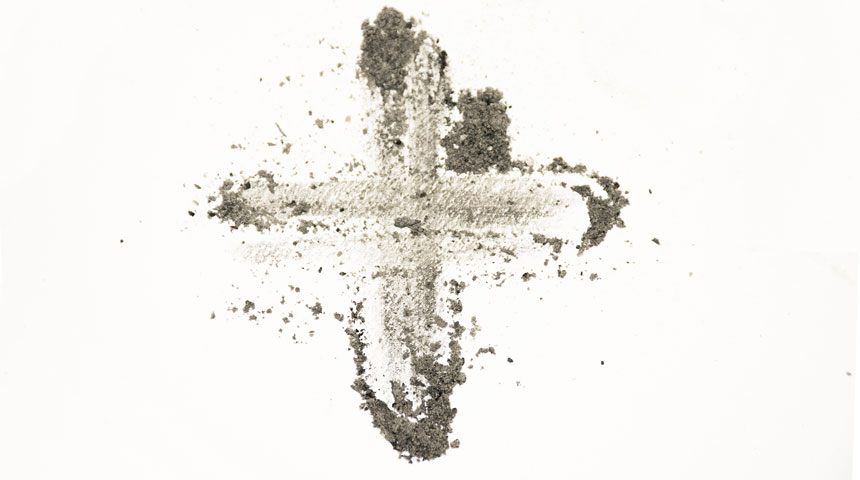 • Jan 27, 2021, Holy Rosary Today 7:30 pm ET, YouTube.com/TheRosaryNetwork
• Audio Podcast available by 6:00 pm ET
Friends of the Rosary,
The world in its present form is passing away, wrote St. Paul in his letter to the Corinthians (1 Cor 7:29) this Sunday.
Certainly, time flies, and everything fades away quickly.
In just three weeks, on February 17, we will celebrate Ash Wednesday, the first day of Lent. Catholics will be marked on the forehead with a cross of ash.
We will be invited to repent and believe, while remembered that "we are dust, and to dust, you shall return." (Genesis 3:19).
The good news is that our life is eternal. As we say every day in the Holy Rosary, Jesus Christ, with his life, death, and resurrection, purchased for us the rewards of eternal life. We pray the Glorious Mysteries today.
Ave Maria!
[Written by Mikel A. | TheRosaryNetwork.org, New York]