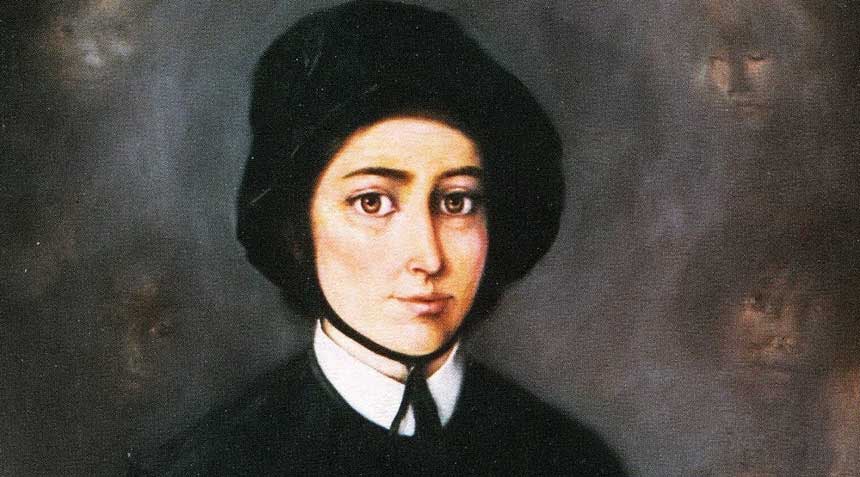 • January 4, 2021, Holy Rosary Today 7:30 pm ET, YouTube.com/TheRosaryNetwork
• Audio Podcast available by 6:00 pm ET
Friends of the Rosary,
Today, day eleventh of Christmas, is the Memorial Day of the first American saint, Elizabeth Ann Seton.
Born in New York in 1774 to a wealthy Episcopalian family, she converted to Catholicism. Wife and mother of five children, she founded the American Sisters of Charity. She also opened orphanages in Philadelphia and New York City, as well as schools in Baltimore and other locations, always preoccupied with the education of the underprivileged.
She developed a deep devotion to the Eucharist, Sacred Scripture, and the Virgin Mary.
An ardent follower of the Divine Will, she wrote: "O Father, the first rule of our dear Saviour's life was to do Your Will. Let His Will of the present moment be the first rule of our daily life and work, with no other desire but for its most full and complete accomplishment."

Ave Maria!
Merry Christmas!
Happy New Year in Mary and Joseph!
St. Elizabeth Ann Seton Pray for Us!
[Written by Mikel A | The Rosary Network, New York]
——