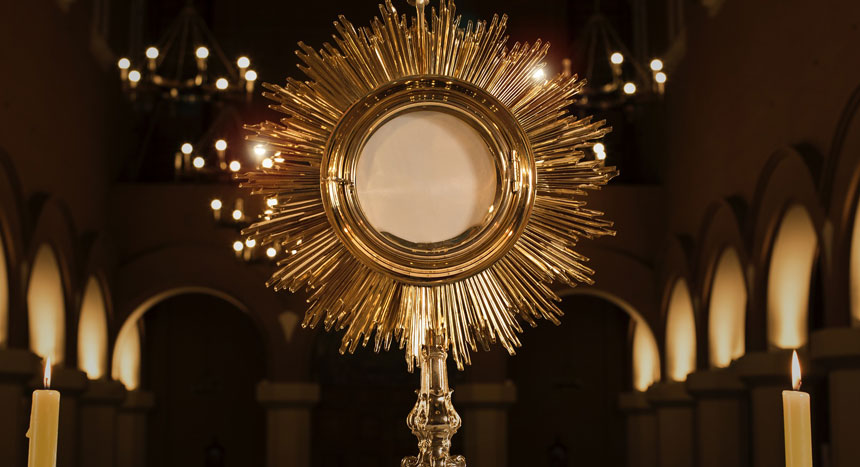 • January 5, 2021, Holy Rosary Today 7:30 pm ET, YouTube.com/TheRosaryNetwork
• Audio Podcast available by 6:00 pm ET
Friends of the Rosary,
What are your new year's resolutions?
Pope Francis suggested a good one last Sunday during the Angelus: "We can commit ourselves a little more to take care of each other."
"Let's work together for the common good, putting the weakest and most disadvantaged at the center," he said. Pope Francis also warned against the temptation to ignore the suffering of others during the pandemic.
There is a temptation to take care only of one's own interests, seeking only to satisfy our own pleasures. This the opposite of imitating Jesus Christ.
A great resolution can be to open our hearts to Jesus, welcoming and inviting Him to dwell with us.
Ave Maria!
Merry Christmas!
Happy New Year in Mary and Joseph!
[Written by Mikel A | The Rosary Network, New York]
____
Today is the Memorial Day of St. John Neumann, Bishop (USA)