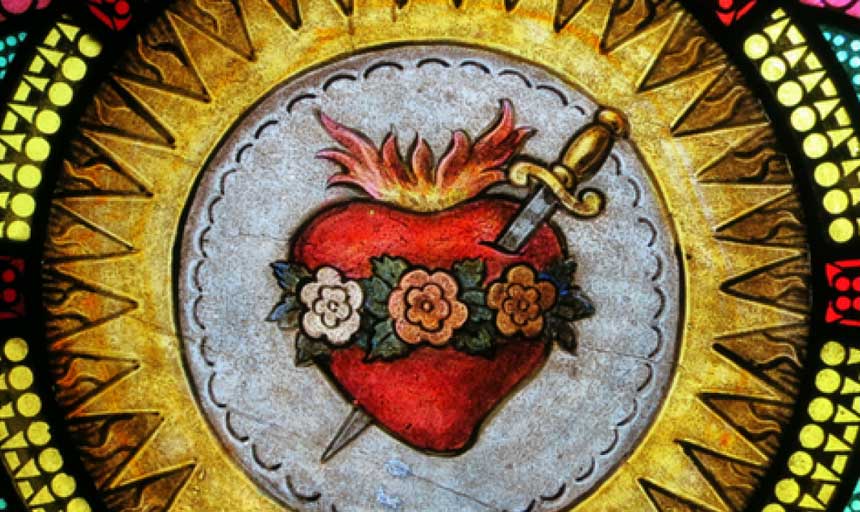 • January 7, 2021, Holy Rosary Today 7:30 pm ET, YouTube.com/TheRosaryNetwork
• Audio Podcast available by 6:00 pm ET
Friends of the Rosary,
In light of the latest events in the U.S., we firmly pray for the triumph of the Immaculate Heart of Mary.
Evildoers who try to deceive people and sin against the Holy Spirit need to repent and ask forgiveness to Our Lord. We are a human family and we are all sinners—and there is no sin that any of us cannot commit. Those in the job of serving people through politics and the media—and social media—have a public responsibility.
In the Fatima prayer, at the end of each mystery, we ask Jesus Christ to lead all souls to heaven, especially those in most need of His mercy.
We also pray for the souls of the four people dead in the U.S. Capitol yesterday.

Ave Maria!
Merry Christmas!
Happy New Year in Mary and Joseph!
[Written by Mikel A | The Rosary Network, New York]
____