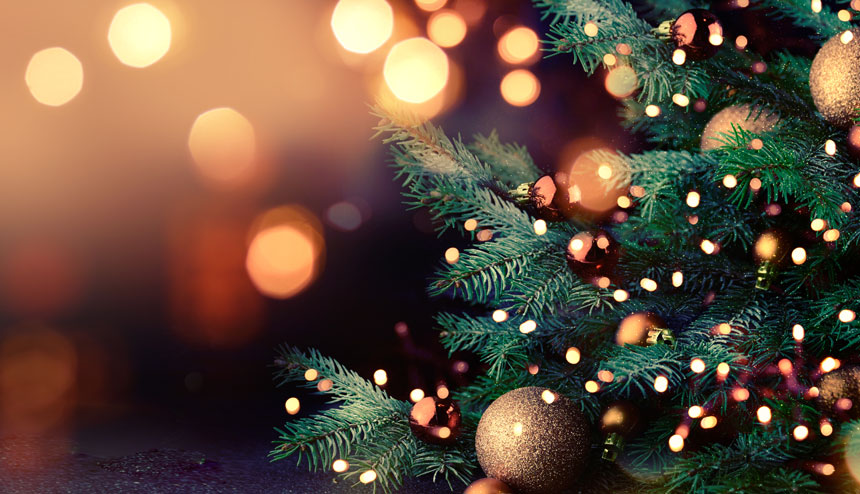 • January 9, 2021, Holy Rosary Today 7:30 pm ET, YouTube.com/TheRosaryNetwork
• Audio Podcast available by 6:00 pm ET
Friends of the Rosary,
Christmas concludes tomorrow Sunday, January 10th, with the Feast of the Baptism of the Lord—the first Luminous Mystery of the Rosary.
The political turmoil might have distressed us. But there always will be agitation, disorder, and chaos, one way or other.
During the liturgical season of Christmas, we have celebrated the birth of Jesus Christ into our world and into our hearts. Also, we have reflected on the gift of salvation.
Despite the noise and division in our society, we have been able to celebrate the incarnation, and the feast of the Son of God humbling Himself and choosing to become one of us. Emmanuel, God-with-us. Every Eucharist is like Christmas—where the bread and wine are transformed into the Body and Blood of Christ.
These are profound and eternal mysteries that we meditate upon, barely understanding them. Let's try to reflect on the first coming of Jesus Christ, the annunciation to Mary, and the guardianship of Joseph at the Holy Family.
Ave Maria!
Merry Christmas!
Happy New Year in Mary and Joseph!
[Written by Mikel A | The Rosary Network, New York]