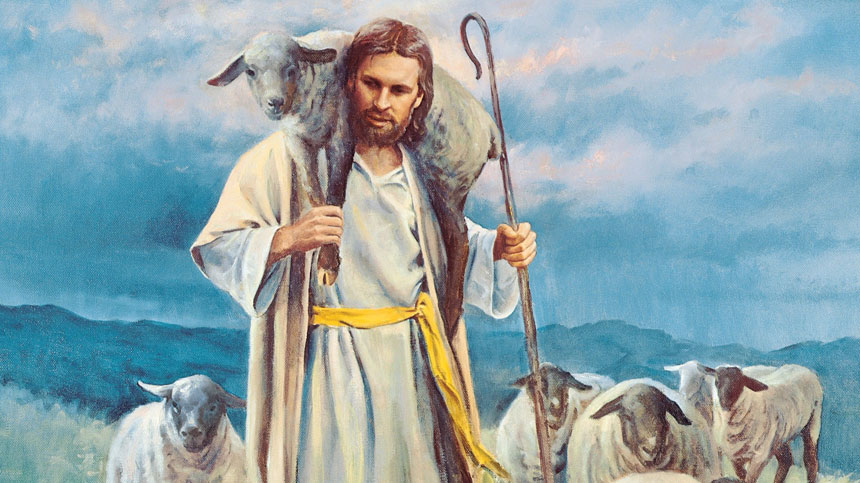 • July 19, 2021, Holy Rosary Today 7:30 pm ET, YouTube.com/TheRosaryNetwork
• Audio Podcast available by 7:00 pm ET
Friends of the Rosary:
Yesterday Mark's Gospel featured the crowd of Galileans as a sheep without a shepherd (Mark 6:30-34). How metaphorical is this multitude in the desert?
It looks like we are a generation without shepherds — or, in modern language, without leadership.
We have the best means and all kinds of resources, for the best outcome. But we are lost and lack guidance.
We are surrounded by religious leaders who proclaim their words and follow their own agenda. With their behavior, many are discouraging witnesses.
Mankind always has been in need of leaders. More than ever today, we need faithful, holy shepherds among us.
We need a saint who unites us in the eternal truth and charity of Jesus and Mary.
Ave Maria!
Jesus, I Trust In You!
+ Mikel A. | TheRosaryNetwork.org, New York
—
We pray today for the people of Cuba, hungry for justice, freedom, and economic prosperity, after 60 years of living under an awful communist regime. This atheistic nightmare must end!