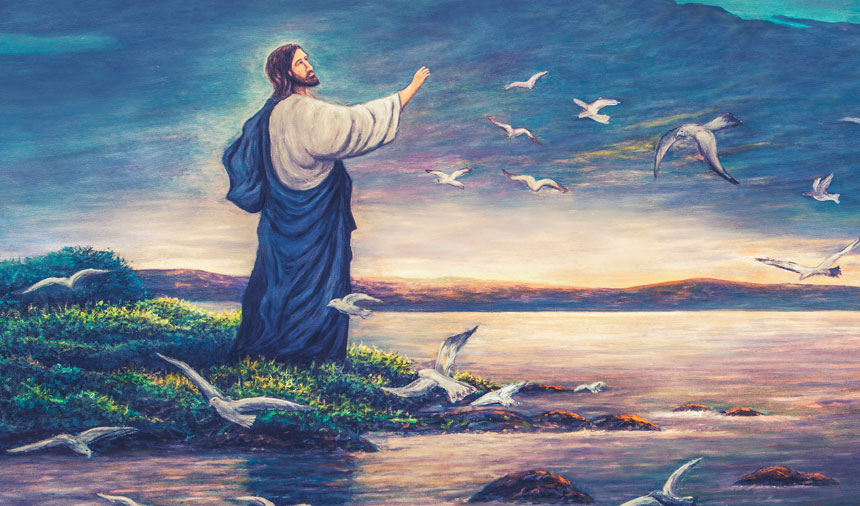 • July 23, 2021, Today's Holy Rosary on YouTube — Daily broadcast at 7:30 pm ET
• Audio Podcast of this Rosary Available Here Now!
Friends of the Rosary:
With the first Hail Mary of the Rosary, we pray for the increase of faith. Is this necessary?
It is because our faith is limited and inconsistent. We might exhibit the faith of the converted from time to time. However, in most circumstances, we behave as people of little faith.
Jesus sees this even in his apostles who were witnessing miracles every day. He said to them in Mathew 17:20:
"For truly, I say to you, if you have faith like a grain of mustard seed, you will say to this mountain, 'Move from here to there,' and it will move, and nothing will be impossible for you."
Like it happened at that time, today's society is mostly a faithless generation. If we truly had faith, we could be moving mountains. The Divinity is always listening but we are distracted by trivial things.
Ave Maria!
Jesus, I Trust In You!
+ Mikel A. | RosaryNetwork.com, New York
[ Third Year Anniversary | In the Memory of María Blanca ]