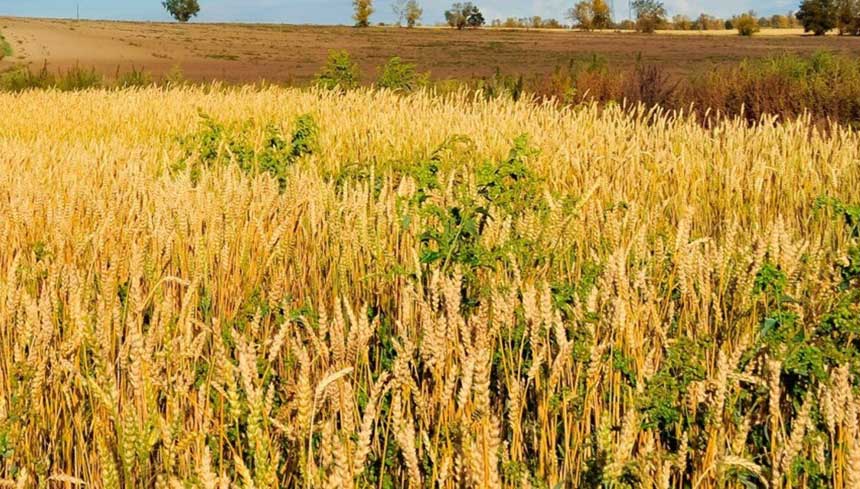 • July 24, 2021, Holy Rosary Today 7:30 pm ET, YouTube.com/TheRosaryNetwork
• Audio Podcast available by 7:00 pm ET
Friends of the Rosary:
The wheat and the weeds — meaning, the good and evil — grow together in our society. Can we uproot the evil spread by darkness without damaging the goodness of the eternal truth of Jesus Christ?
That's exceptionally difficult, as Jesus explains in today's Gospel reading (Matthew 13:24-30).
When the harvest time arrives, God's harvesters will collect the good fruit and throw the bad into the everlasting fire.
This parable tells how we can behave today when we see so much evil around us. The Blessed Virgin Mary, our advocate in Heaven, will help to address the problem.
Ave Maria!
Jesus, I Trust In You!
+ Mikel A. | TheRosaryNetwork.org, New York