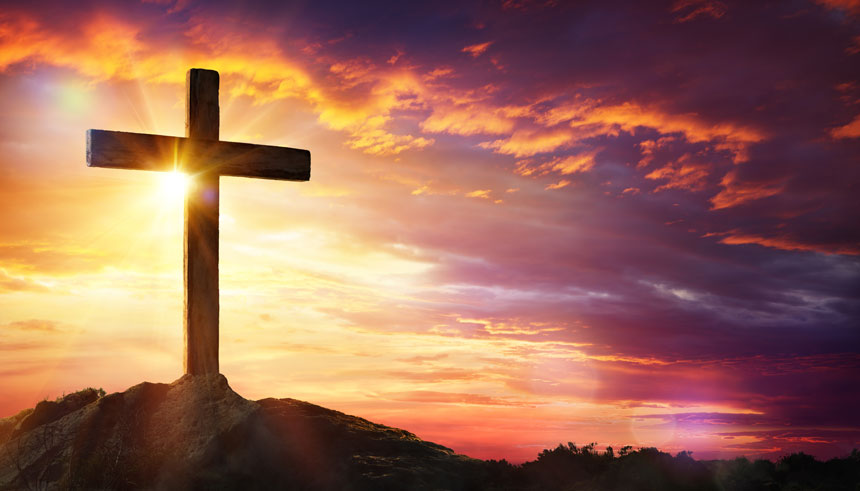 • June 10, 2021, Today's Holy Rosary on YouTube — Daily broadcast at 7:30 pm ET
• Audio Podcast of this Rosary Available Here Now!
Friends of the Rosary:
The Father of lies seeks to destroy mankind by engineering sophisticated snares. He has the intelligence of an angel — a fallen angel — and is able to cheat world leaders, intellectuals, and influential people, as we easily notice today.
His plot is based on separating from the love of the Father by denying the mystery of the cross and the resurrection.
For the faithful, it's critical to reflect upon the Passion of the Christ — the sorrowful mysteries that we pray for today.
In this regard, Jesus Christ powerfully said (Matthew 10: 38-40): "Whoever does not take his cross and follow me is not worthy of me. 39 Whoever finds his life will lose it, and whoever loses his life for my sake will find it."
Friends, let's embrace our cross and graciously share our burden with Jesus and Mary. That's the secret of a joyful life.
Ave Maria!
Jesus, I Trust In You!
+ Mikel A. | RosaryNetwork.com, New York
[ Second Year Anniversary | In the Memory of María Blanca ]