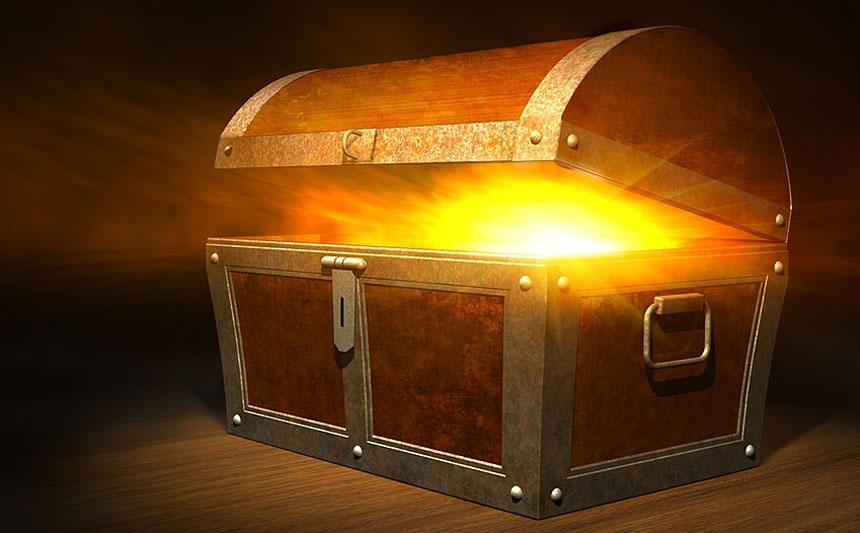 • June 19, 2021, Holy Rosary Today 7:30 pm ET, YouTube.com/TheRosaryNetwork
• Audio Podcast available by 7:00 pm ET
Friends of the Rosary:
What we accumulate on Earth is temporary and it doesn't mostly enrich our souls.
We enjoy with gratitude all of the material goods that the Lord is giving us. Life is suffering as well as celebration, as we saw in the mystery of the Wedding at Cana.
However, what matters is to store up treasures in heaven, as Jesus said to His disciples — and we read yesterday (Mt 6:19-23).
Serving Jesus and Mary is how we save treasures in heaven.
An essential part of that service is daily prayer and meditation. Devoutly reciting the Rosary of Mary is time well spent that greatly pleases the Heavens.
The daily Rosary is one wisest decision we can take. Not to say that is a request formulated by the Virgin Mary Herself.
Ave Maria!
Jesus, I Trust In You!
+ Mikel A. | TheRosaryNetwork.org, New York