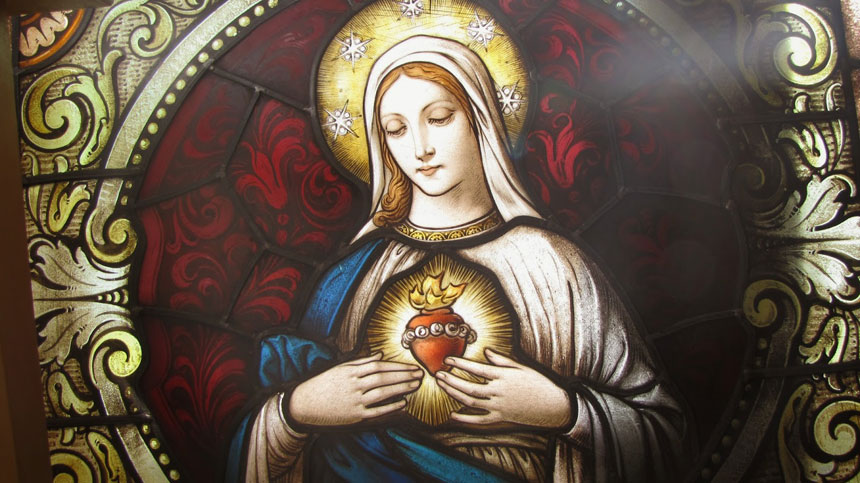 • June 21, 2021, Today's Holy Rosary on YouTube — Daily broadcast at 7:30 pm ET
• Audio Podcast of this Rosary Available Here Now!
Friends of the Rosary:
An important part of our modern society is committed to disrupt the family structure. Today, dominating groups oppose the Catholic social teaching on the importance and role of the nuclear family and the sanctity of marriage.
Their strategy seems quite effective: they present themselves as promoters of fraternal love. But their goal is ultimately to deny the divinity of Jesus Christ and the Blessed Virgin Mary, and eliminate the magisterium of the Catholic Church — which is the mystical body of Jesus Christ.
Our answer is prayer and specifically the Holy Rosary of Mary.
In the end, the Father of Lies will be defeated, along with his collaborators.
As Our Lady of the Rosary said in Fatima, Her Immaculate Heart will triumph.
Ave Maria!
Jesus, I Trust In You!
+ Mikel A. | RosaryNetwork.com, New York
[ Second Year Anniversary | In the Memory of María Blanca ]